CHARLOTTE in WASHINGTON
Shares the
Miracle Working Power of Jesus Christ
AT AGE 38 I WAS HAVING SOME TROUBLE WITH MY <![if !vml]>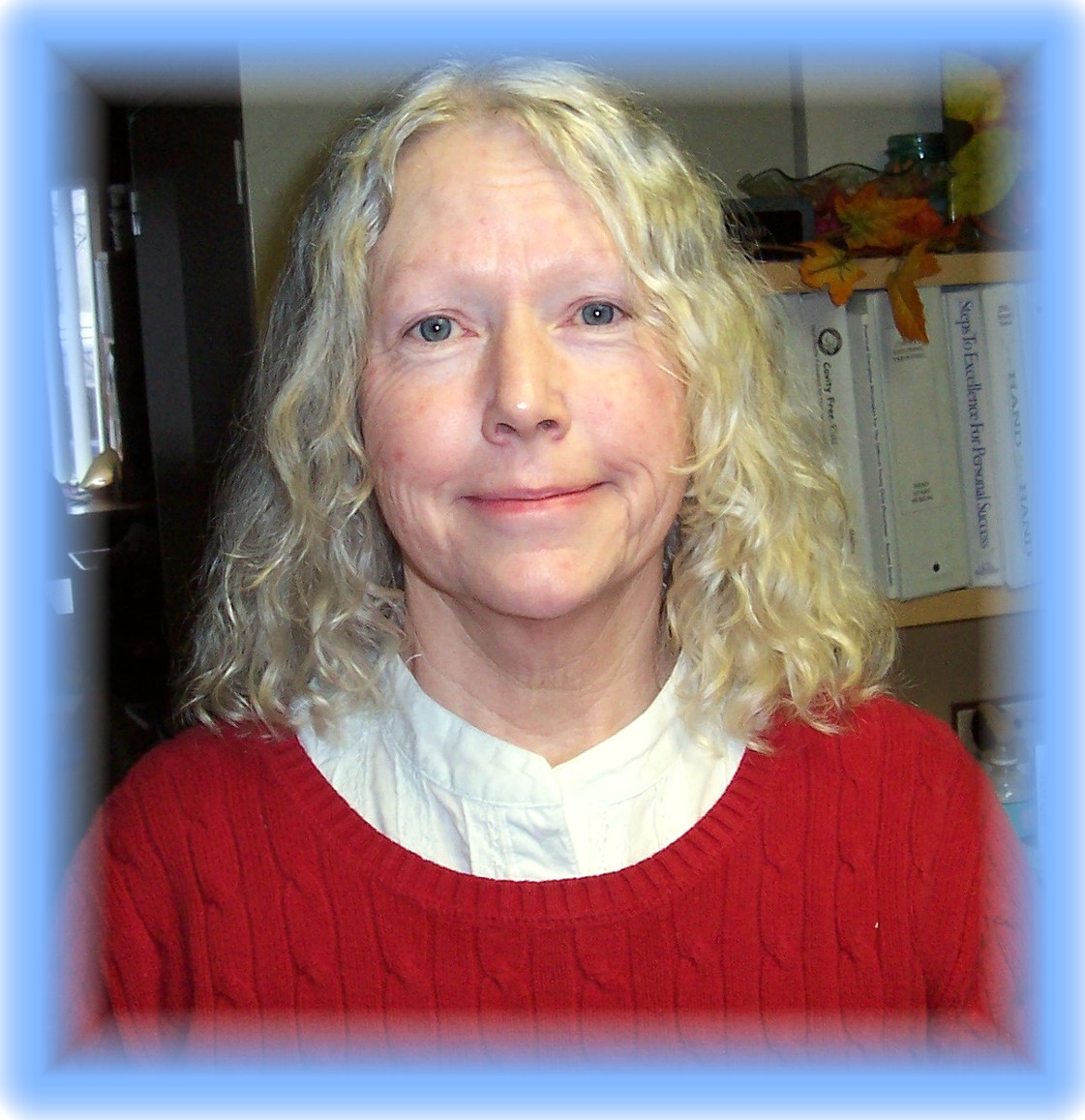 <![endif]>HEART. THE DOCTOR SAID AND IT WAS RECORDED THAT I HAD A PROLAPSED MITRO-VALVE. THEY DID NOTHING. AFTER THE TESTING THEY DID NOTHING, JUST SAID I WAS DOING SURPRISINGLY WELL FOR MY CONDITION.
AT AGE 54 I WAS HAVING ANXIETY IN MY CHEST. THE DOCTOR SAID I WAS FINE JUST HAVING SOME STRESS ISSUES. I ASKED HIM ABOUT MY PROLAPSED MITRO-VALVE. HE WAS INDIGNANT. HE SAID I DO NOT HAVE A PROLAPSED MITRO-VALVE AND I NEVER HAD ONE. HE SAID I WOULD NEVER HAVE LIVED THIS LONG IF I HAD HAD THIS CONDITION. MY HEART WAS WHOLE.
GOD HEALED MY HEART. PRAISE BE TO GOD!
A MIRACLE OF GOD!
YOU ALL IN THE MERCIES OF GOD,
CHARLOTTE -  cjabaay@q.com