ENTER PAIN PAL'S RSD SUPPORT MAIN WEBPAGE HERE
Where does one begin to find the words to express ones feelings and emotions?? How does one go about trying to make sense of the senseless?? The United States as we all know it will never be the same.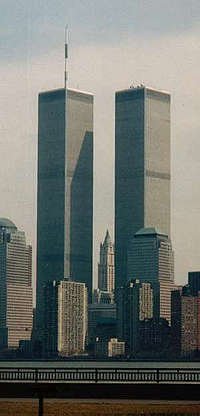 Heather and I stand in shock at the terrible tragedy. G-d Bless the victims and their families. We mourn for those lost and pray for the recovery of the injured. We pray for those yet accounted for and pray for the safety of all those who have joined in the rescue attempts. We pray for all who have been touched by this horrendous act and pray all have the strength to remain strong as our nation tries to heal and rebuild.

TOGETHER WE MOURN!
AND THE WORLD MOURNS WITH US!

CLICK BELOW TO LIGHT A CANDLE IN MEMORY OF THE VICTIMS AND AGAINST TERRORISM
LIGHT A CANDLE - SITE ONE
LIGHT A CANDLE - SITE TWO
ENTER PAIN PAL'S RSD SUPPORT MAIN WEBPAGE HERE