ATTENTION INDO-FIJIANS ! The future is in your hands !
Click HERE to take decisive action
The Chat Twins New Fiji BADCHAT
Chat Room and Message Board
This site was created on July 30, 1999
NI SA BULA, NAMASTE and WELCOME !
to our New Fiji BADCHAT !
This service has been created for Fijians and lovers of Fiji.

Click on SANTA for ELVIS Christmas Songs
BADCHAT GUIDELINES

We are not offering any CHATROOM at this time
Please click on the Small Banner
featured below to post a message in our
KULACOCO SERIOUS TOPICS MESSAGE BOARD


"Let us always remember that the healthy economy of the Fiji Islands
depends very much on TOURISM"
ENTER INTERNET FIJI WEBSITE
ENTER FijiVillage.Com

Kulacoco New Fiji GOODCHAT for Cyber Angels
All About KAVA, the National Beverage of Fiji
FIJI GOV'T NEWS
Hotels and Travel on FIJI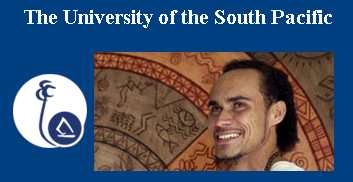 Email: webminder - wwwebmonitor@yahoo.com
Follow this link to View Updated Photos of Missing Children
Visit our Website for Information concerning
CYBERSPACE LAWS and INTERNET GUIDELINES
WORLD WIDE WEB MONITOR WEBSITE
~~~~~~~~~~~~~~~~~~~~~~~~~~~~~
"Consider a Rewarding Career in Modern Law Enforcement"
~~~~~~~~~~~~~~~~~~~~~~~~~~~~~