Index Dutch Bronze Age
Index first farmers in the Netherlands
---
Coins from the Iron and from the Roman age
Some replicas of mainly British Celtic coins
Celtic chute type gold stater, from Ringwood hoard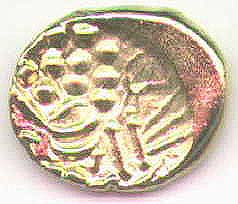 Coritani gold stater, showing a horse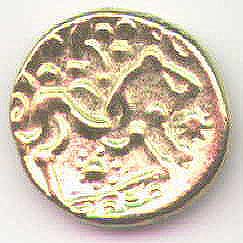 Coritani gold stater, South Ferriby type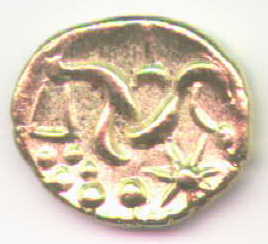 Coritani silver half stater, dated to 50 B.C.E. - 10 C.E.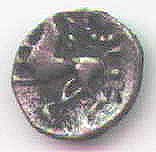 Cantii gold quarter stater, a lovely little gold coin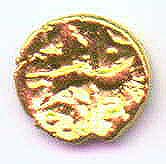 Gold fractional quarter stater, of Atrebatii tribe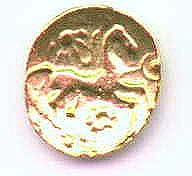 Cheriton gold stater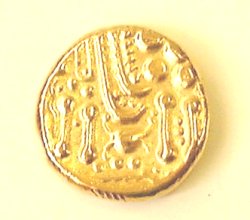 Tasciovanus bronze stater, extremely rare 25-10 B.C.E.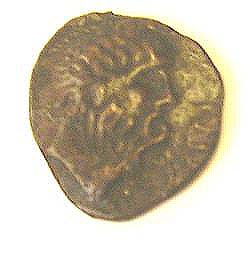 Eppilus vine wreath silver stater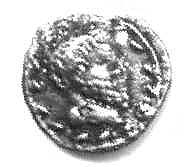 Durotriges silver stater, dated 45-40 B.C.E.
Iceni silver unit, minted 1 - 25 C.E.. Anted monogram.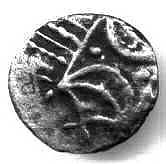 Queen Boudicca stater, minted 60-61 C.E., Andraste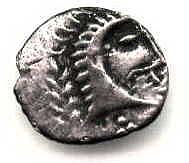 Some British coins of unknown origin: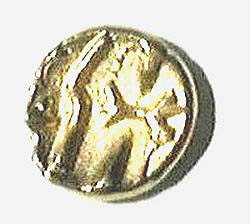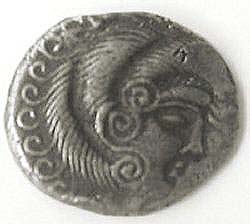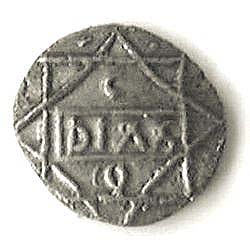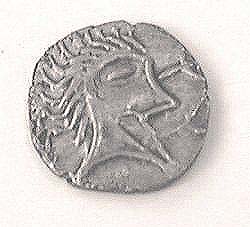 ---
September, 1999