Bike awareness was started by Rockin Roddy when his friend Tod who was also a gecoacher was killed on his motorcycle, August 12, 2008.
Today we share the road with bikes, scooters, bicycles, skateboarders, walkers and no one knows what we will be seeing in the future, so we are trying to spread awareness in the hopes of preventing accidents. As the sign above says: Same roads, Same rules, Same rights so we just want to remind people of that. Please join us in our mission.
We are activating coins or TB's with the mission being to spread awareness. If you would like to activate one or change the mission of one that is already activated we thank you. You can add your link here if you would like.
This is a list of TB's that has been activated with the mission of spreading awareness.
This is a picture of Tod. Please help us spread bike awareness and help prevent accidents.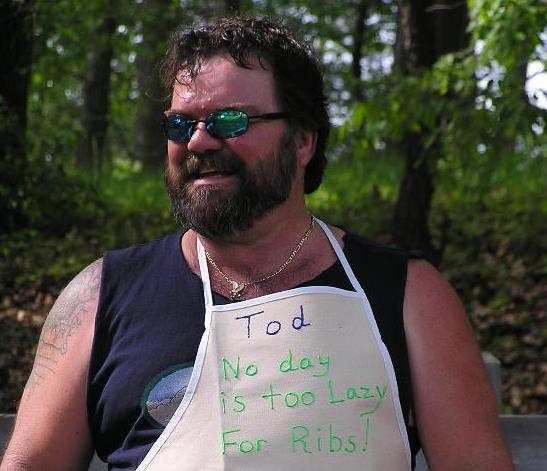 The links below are the coins which were have been activated since August 19, and are in a race to see whose can go the farthest spreading bike awareness by Tod's birthday in 2009. They are dedicated to Tod and all have Todie's Wild Ride in the title.