Swansea & District ~ Poets ~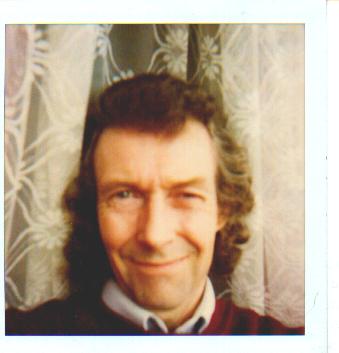 CONTACT:
Esmond Jones
46, First Avenue, Clase, Swansea, W.Glam, SA6 7LL. UK.
Tel: 01792 414837
LINKS
If you are living in Swansea or nearby,
and you'd like your poetry displayed here,
please contact me.



~ SWANSEA ~
by
Esmond
Ever changing, ever growing,
getting stranger to the eye;
she's so formal now, stiff and prim,
her casual look has been bulldozed,
divorced from her rock-solid base,
only the sea
swish-swashing at her shore
has remained married to her.
Gone,
the miners with mascara eyelashes
and tattooed hands and faces,
reluctant they were
to leave all that coal behind
and see viable pits
face Thatcher's axe.
Spurned,
the lovers of green gardens fair
as slabs of stone replace the flowers
in Castle Square;
all that remains faithul
is what bureaucrats can't change:
that swish-swashing sea
which remains sustained.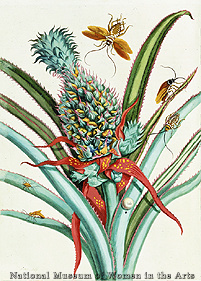 This is an engraving on paper
it has no poetic significance,
it's here because I like it.





THE TOUR




by




Esmond



I asked from where
His inspiration came,
His writings were so full
Of worldly knowledge,
And yet, he had not left
His humble farm;
Come, he took me on a tour
Across green fields,
Through woods where pheasants
Weren't disturbed
By gun totting sportsmen.
We sat without a word
Between us
On a heathered hill
Overlooking thatched roofs
Of quaint cottages,
Finally he broke the silence,
"What was your question again?"
"Sorry," I said,
"It's slipped my mind."




SYNTHESIS




by




Esmond



These walls were in existence
long before the mason's hands
laid each stone true;
blueprints in a portfolio,
faded now, that's how
old they are; but
that was not the beginning
of this home's existence,
before that came an idea,
before that, a dream.
Every detail foreseen,
down to the crucks;
maybe the bedsheets
and eiderdown
would have been different
in material, everything's
synthetic these days.




IT'S CRAZY HERE




by




Esmond





You have to fall in line,
be a little mad,
lest you go completely
off your trolley.
It's crazy here,
but a lovely sort of crazy,
everyone is someone else,
that's the game we play;
though
we're all the same really,
we're a daisy chain.
They took Johnny away,
thought he was a buttercup;
you only need to be
a LITTLE mad!




Email: esmond@swansea93.freeserve.co.uk