Welcome to the McCallion Clan's Journey Into Cyber Space
Please place the trays and seats in the upright position and don't forget to buckle up.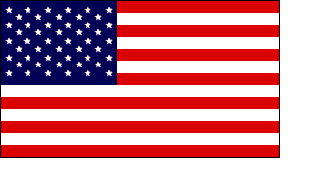 | | |
| --- | --- |
| | |
My first ship in 1963
Uss Pocono out of Norfolk, Va
My second ship, USS Rupertus a real
warship,16 months supporting
ground troops and patrolling
the South East Asia


My son Sean's ship the
USS Guardian out of Sasebo, Japan
My daugther in law Wendy's ship
USS Comstock LSD-45
My sea going home while in the Coast Guard.
USCG Mellon out of Honolulu, Hi
My brothers yacht
USS America on her world cruise in 1981
Hobbies and Interests: My name is John McCallion. I live in Middletown, Md. with my family, my wife Janet and my children, Sean, Dan, and Anne. As a family we try to stay active in our children's activities. The children participate in a lot of the local sports and my wife and I help whenever we can. I work in the computer communications field. My wife, Janet works as a computer programmer.
Let me know what you think about of my page. Send mail by clicking here. Fivemics@comcast.net