Rebop's Potpourri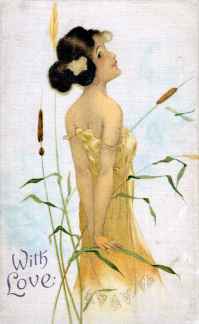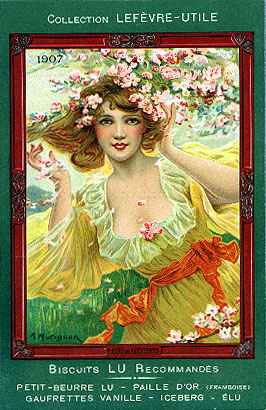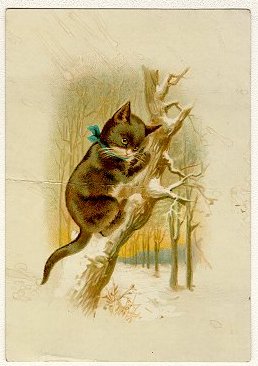 British Birthday Greeting
Westie by Mac, 1936
MAURICE BOULANGER CAT holding the paw of his lady love in his on a TUCK British 1907 Postcard.
SAINT BERNARD with a GLAMOUR LADY on a tinted Photo Postcard, 1913.
COLLIE with a Watchman looking at a Wall with a NEW YEAR'S Greeting on a 1923embossed NEW YEAR'S GREETING Postcard.
NANNI Italian Postcard of a FOX HUNTING GLAMOUR LADY with closed eyes next to her HORSE. Our lady is adorned with a lovely ridging Jacket in Red.
UTRECHT Postcard of a 1920s DUTCH GIRL with a SMOOTH FOX TERRIER or JACK RUSSELL TERRIER in portrait.
FRENCH BULL DOG with a GLAMOUR LADY on an artist signed by USABAL 1911 Postcard. The little FRENCH BULLDOG has a cute little fur collar.
DACHSHUND family playing in and outside a wicker basket while Mom straightens up the Basket on a 1911 Dutch Postcard.
BORZOI standing behind a lovely lady in Pink on an unused Photo Hand tinted CHRISTMAS Greeting Postcard.
DRESSED YORKSHIRE TERRIER, 1903.