Home

Baby

Beauty

Books

Canadian

Education
Family/Household
Food

Garden
Health

Kids

Magazines

Pets

Product Testing

Surveys Earn

Sweepstakes

Wearables


Link To Us
Sothungal's Freebies Newsletter February 26, 2021


Free Park Clean Up Kit
Order a Free Clean Up Kit from the National Park Service. The kit includes biodegradable bags, washable gloves, a reflective vest, sunscreen, hand sanitizer, wipes, a first aid kit and a bumper sticker.








BP Mobile App Install - $0.50 OFF/Gallon
Download the BPme app using the promo code OFFER to receive an introductory one-time 50₵/gallon additional discount (via email) on your next fuel up after you complete your first in-app transaction of $10 or more.








Funovation Panel - Toy Testers Wanted!
Join the Funovation Panel for a chance to win a $50 Amazon Gift Card and participate in in-home toy tests! The Funovation Panel is a community of families that provide their feedback about new toys, videos, images, and much more. Members are invited to participate in projects such as in-home toy tests, early screening of TV shows, trend identification, and provide input on toys and ideas.








Everyday Winner
Register for a chance to Win $500 Sweepstakes giveaway.








Free Windex Spray
Register or login to Bzzagent and apply now for the chance to get Free Windex Spray.








Ride FRSH
The world's flyest air fresheners, delivered straight to your doorstep from the team at FRSH. Subscribe to receive two long-lasting car air fresheners in unique scents every month!








Free Skin Repair Salve
Social Nature is offering members the chance to try Skin Repair Salve from Green Goo for Free. Click the 'Apply to Try' button and if you're selected you will get a FREE Aloe Vera Skin Repair Cream, 0.6oz jumbo stick.








Product Test - iPad Pro
Sign up to test & keep an iPad Pro! Simply register and complete the questionnaire and if you are selected, you will be sent an iPad Pro to test & keep for Free!








Free Box of Samples from Shopper's Voice!
They send out some really nice totally free sample packs! Speak your mind. Make a difference. Earn rewards. Influence the companies behind the products and services you love. Join Shopper's Voice for Free to get instant rewards like cash, coupons, and free products & samples. You'll also have a chance to win $500 just for signing up! They are currently looking for those with household incomes of $25,000 or more.








Free PetSafe Pet Products!
Join the PetSafe Testing Panel for the chance to try PetSafe products for your dog and cat for free!








Home Tester Club – Possible Free Electric Heating Mug
If selected for this trial, you will receive a free Electric Heating Mug. You'll then be asked to complete your survey on your product experience.








Burpee - Free Garden Fresh Guide
To help you on your vegetable-growing journey, Burpee presents "Garden Fresh" – an insightful yet fun vegetable gardening guide that answers your questions on everything from what to grow, to how much and when.








Tryable – Possible Free Portable Blender
Register or Log in and apply to try it in exchange for a review.








Free Sample Of Xyzal Allergy Relief
Xyzal is the latest in OTC allergy relief*. Take it at night to relieve allergy symptoms while you sleep and get continuous relief that's just as effective at hour 24 as at hour 1.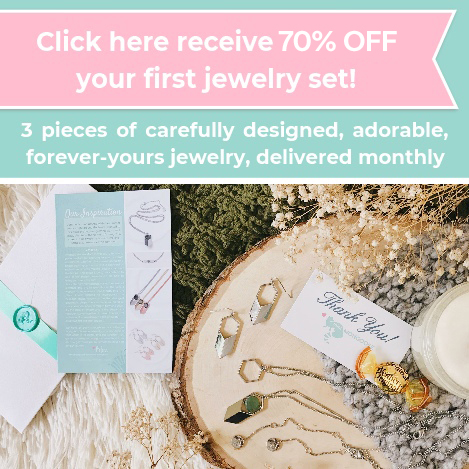 Disclaimer..All of the Free Stuff listed is free to the best of my knowledge.
I list the information only and have no interest in any of the companies listed.
All links were valid and working at the time they were posted. Offers can end or be
removed without notice.



Your Privacy is Important to us. Your information will never be sold or shared for any reason.

Privacy Policy



Copyright 1997-2020 Sothungal's Freebies. All Rights Reserved.




www.sothungalsfreebies.com