Old Town Slidell Soda Shop owner Frank Jackson stayed in his house next door on August 29, 2005 and rode out the monster storm. He watched the floodwaters — which covered the town in a massive, tsunami-like wave after Lake Pontchartrain overflowed — engulf the little company he and his wife built from scratch in 1988. He saw Katrina take down friends' and neighbors' businesses all around him.

"You just watch it go and move on," said Jackson standing near the rusty old soda fountain in what's left of his shop. "You watch your friends' businesses go, and there's nothing you can do about it. You figure life will be different."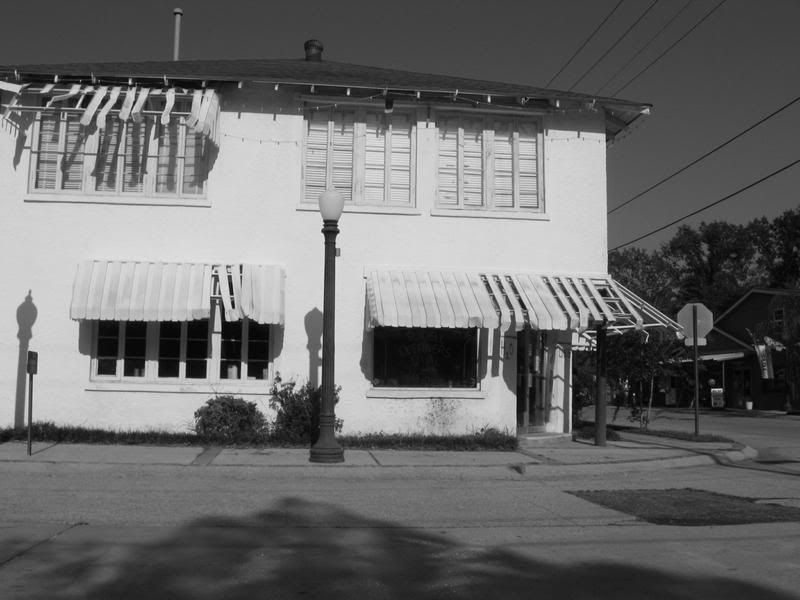 Around the corner from the broken-down old soda shop is another business that had to close down: Slidell Cleaners, a 77-year-old family venture owned by close friends of the Jacksons.

The upstairs apartment, where owners Eric and Mary DuBuisson lived for the 24 years they ran the cleaners, came out of Katrina unscathed. But the downstairs sustained immense damage – too much to keep it going after all the recovery they'd done since the 1995 flood a decade earlier.

"This time, we had six feet of water and it destroyed everything … clothes, equipment," said Eric DuBuisson, 56. "It was a real heartbreaker. We knew really quickly that there was no point [in trying to rebuild]."

The decision not to reopen came about two days after Katrina hit, he said, when the DuBuissons realized it would have cost between a quarter-million and a half-million dollars to bring Slidell Cleaners back.

"When both of you work in the same business and it all ends in one day, it's very scary," said Mary DuBuisson, 52.

"We seriously were afraid of bankruptcy," added her husband. "I didn't know what we were going to do."

On top of their problems getting back on their feet professionally, the DuBuissons also had to worry about where to live, as the lakefront house they'd planned to retire to was flooded by three feet of Katrina water.

Onto some brighter notes, the best Chinese Restaurant (IMHO) in Slidell endured 4-6 foot flooding and has come back nicely.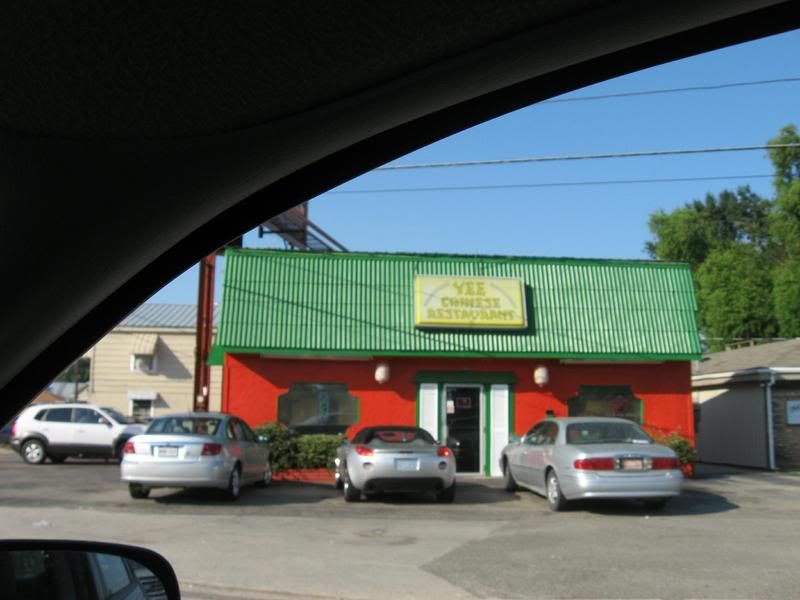 A little over a year after the storm, Slidell was blessed with the opening of Louisiana-bred Rouse's supermarket that caters to good food.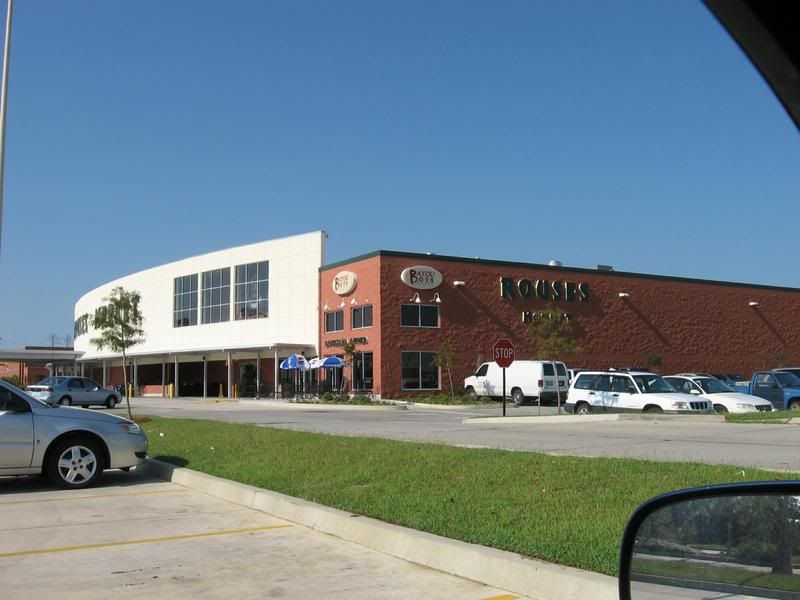 A welcome relief to Walmart Supercenters, we're glad to have Rouse's here in our "bedroom community".

In the fast food world, Slidell lost a few fast-food chains and gained a new one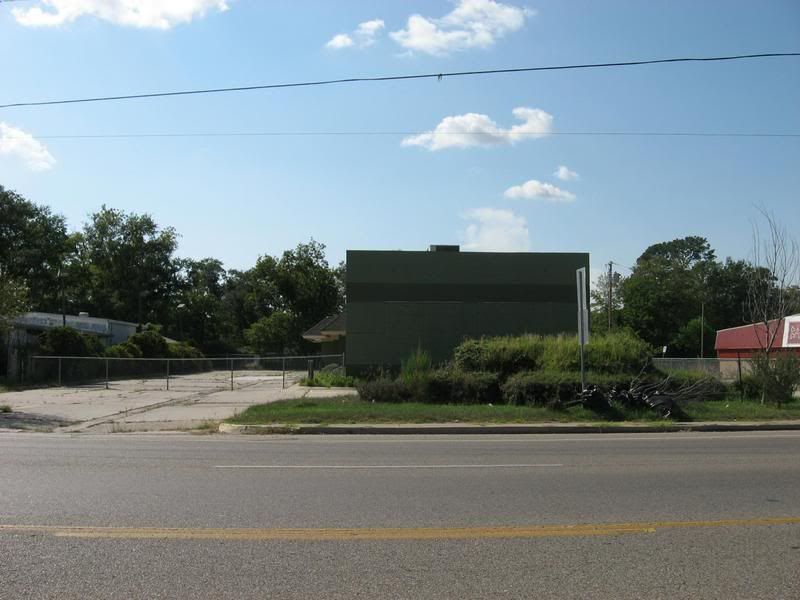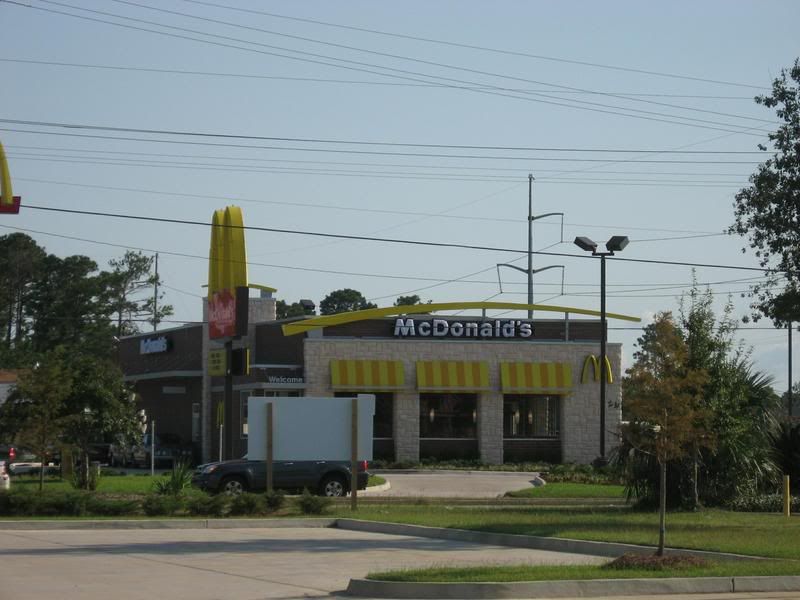 McDonalds Hwy 190 (aka Gause Blvd) was razed and rebuilt in a few months.

More new businesses have sprung up along Slidell's main thoroughfares.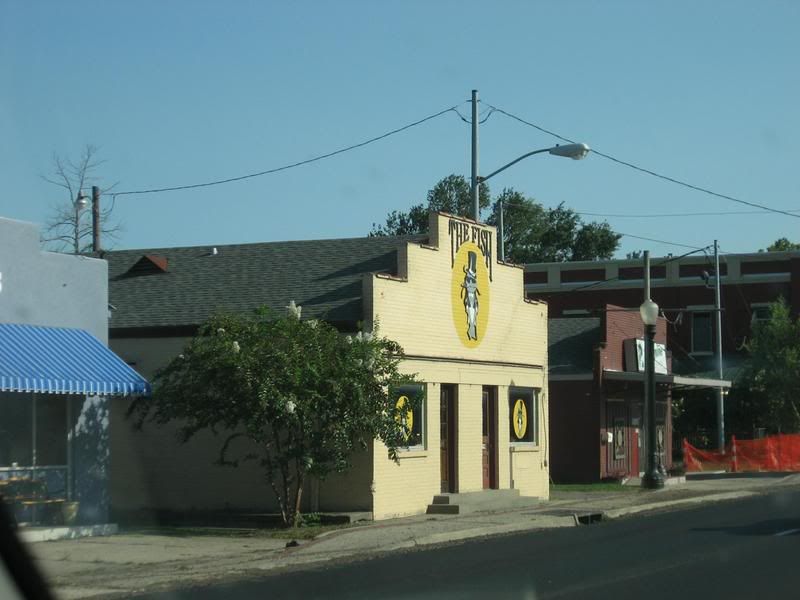 Kingfish "saloon" on Front Street's back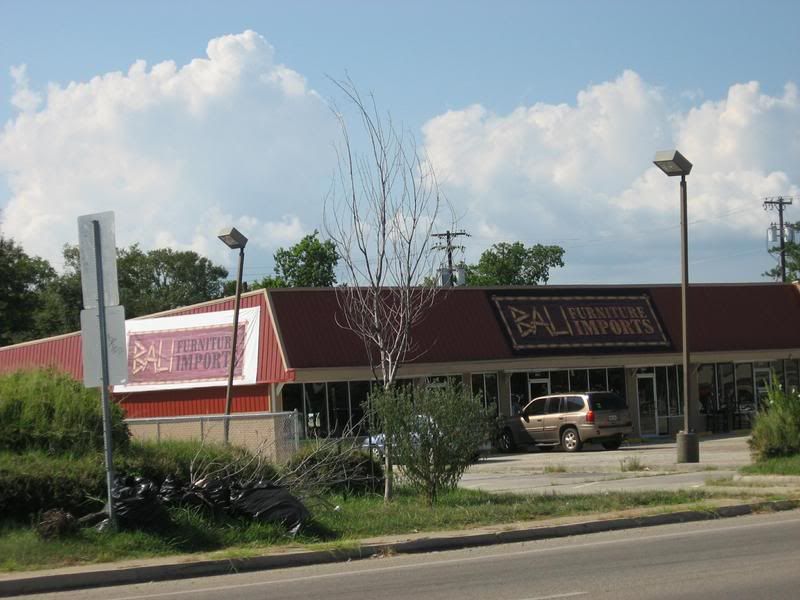 New businesses are moving in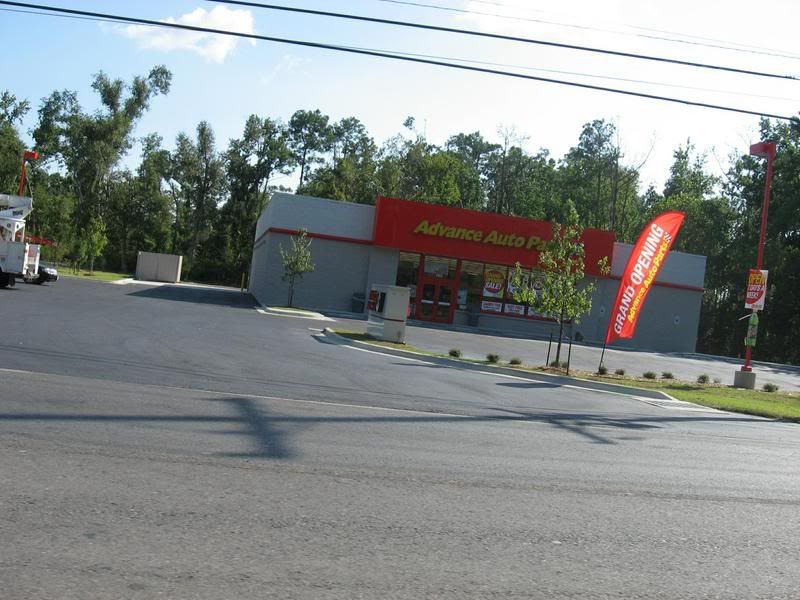 And others sit silently - as if stopped in time as a result from the storm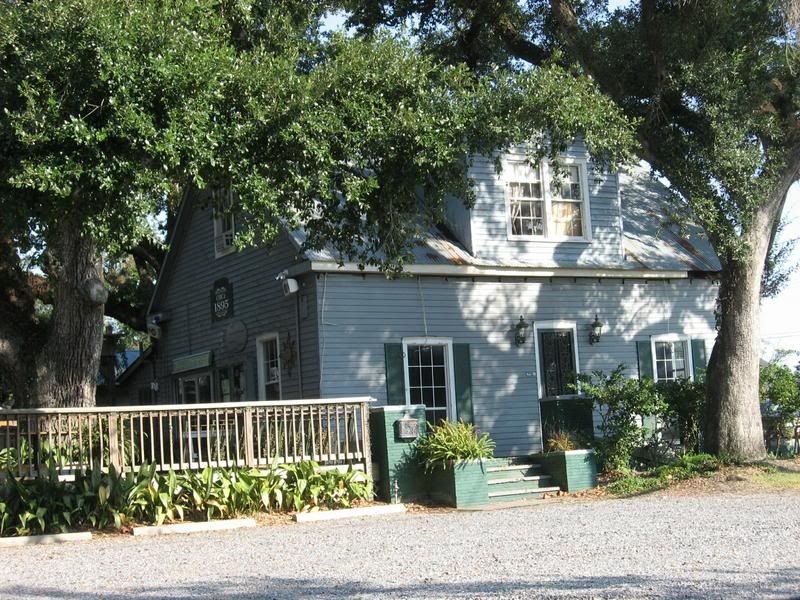 Evangelines Coffee House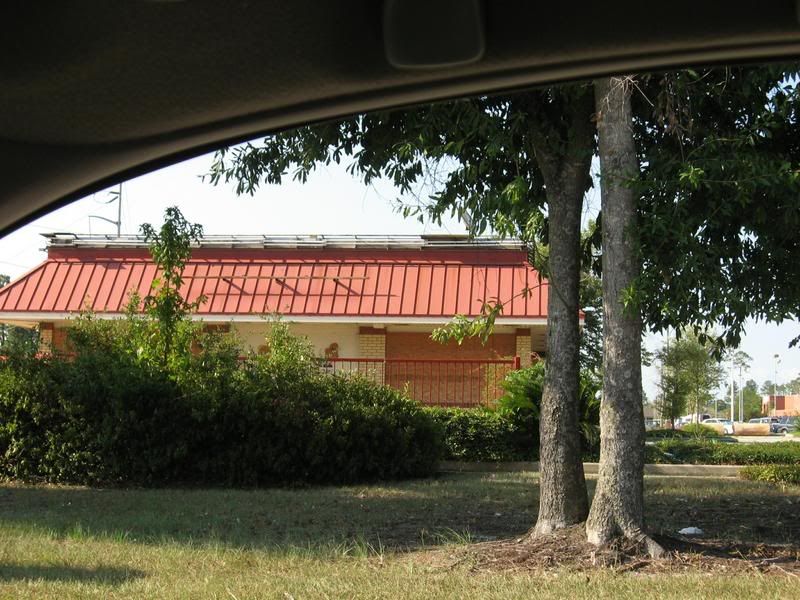 A once bustling Burger King off I-10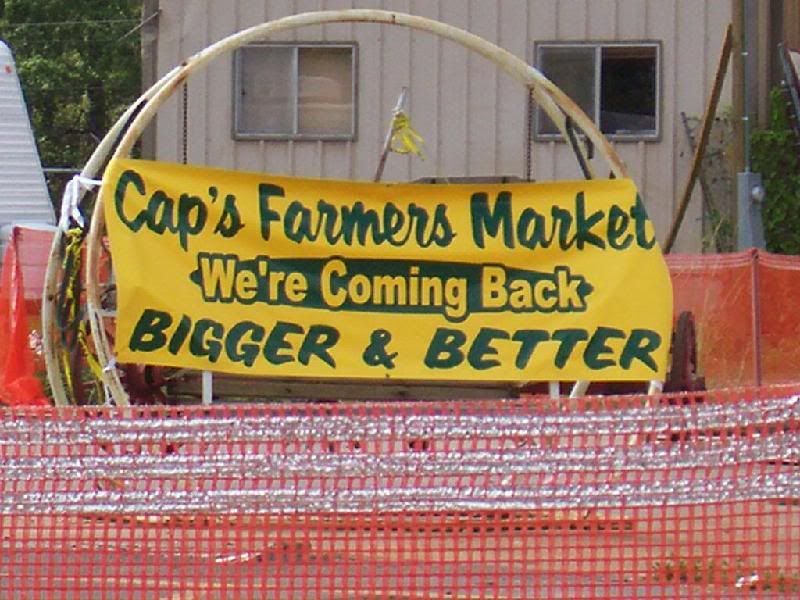 Cap's Produce is still just an empty lot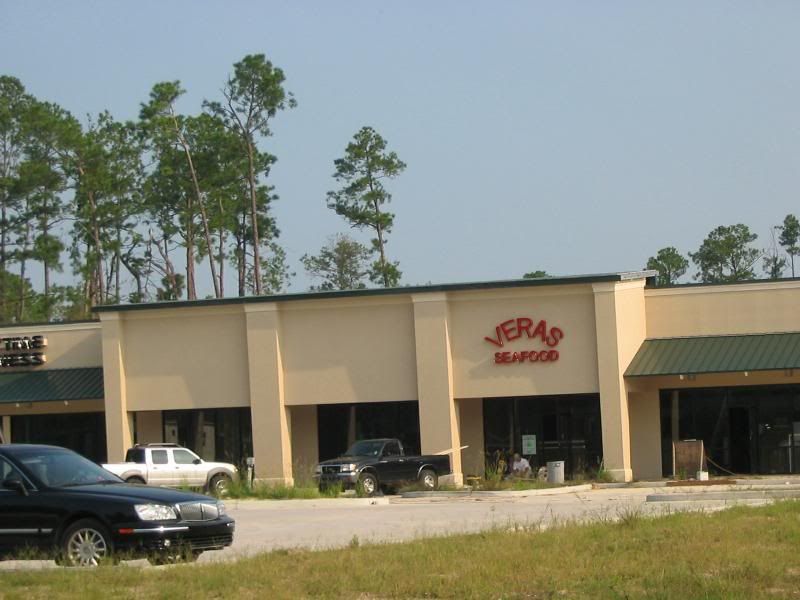 Vera's Restaurant is bigger and better than its former location on Lake Pontchartrain


The old Smith & Jones came through Katrina looking better than ever