His Still Small Voice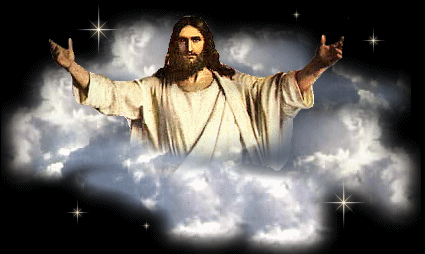 How many times must God call your name before you
will turn to Him? How many times must He wait
upon you to come to Him in prayer? Or just to sit
and talk with Him. Did you ever think that when
you hear His still small voice calling you it
could be the very last time you would hear His
voice? No matter how long you prayed or sat
there waiting to speak with Him did the air
around you become silent?
We count on God to always be there for us, and He
is but if you have allowed the fellowship between
you and Him become second or third place in your
life then not only has the air around you become
silent but your joy and peace has begun to
dwindle. You feel that your prayers never get
past the ceiling.
You and I were created to worship our Heavenly
Father and His Son Jesus. When we allow people,
or things take the place of God or His Son Jesus
we not only hurt our Heavenly Father and His Son,
we bring spiritual death to ourselves. And in
the long run we will come face to face with
physical illness as well. Don't spend more time
with some person or thing more than you do with
our Lord.
Will your friend or the thing you fill your time
with be there when you need healing? Will they
be there when your child or Grandchild needs a
miracle?
If you have allow something or someone take the
time and place of where our Lord should be then
make today a new beginning and return to your
Lord and His Father. Ask their forgiveness and
our Father is faithful to forgive. Set aside a
special time to read your Bible, spend some quite
time with just the Holy Spirit and listen with
your heart, hear what our Lord has to share
with you. You will be surprised the wisdom He
will share with you. All the toys in the world
will never fill that empty place in your heart.
None of them will ever save you from the fires of
Hell nor will the very best friend you have be
able to bring you through the storms
in your life.
Because of His unconditional love our Heavenly
Father will forgive us. But leave whatever it
is alone for an hour or more and spend time
with the very One that gives you life, the
very air you breathe comes from Him and He knows
when you will take your last breath too.
He wants us to enjoy the life He has given us,
and in order for us to do that with peace, joy
and contentment is to share it with Him.
May our Lord bless and keep you and yours,
SJ Busby
Do not use without written permission. You
can e-mail me at the above address to use
this page on your site. Thank you,
Shirley Busby July 12 2009