PROFESSIONAL MODEL
Located in the Jacksonville, FL area
Email Kendra here.
Email
stands 5'8" tall
Weight: 110lbs
Age range: 20-28
Hair: Light Brown
Eyes: Blue
Bust: 34/B
Waist: 24
Hips: 35
Dress : 3/4
Shoe Size: 7 1/2
Resume as follows:
Kendra Vining
Promotional
15 October 1998 Proctor & Gamble Promoting FaBreze
22 October 1998 Proctor & Gamble
5 November 1998 First Visa Promoting First Visa
12 November 1998 First Visa
Dec-Jan 1998/99 Coca Cola
Jan 2000 Sessions Holiday Fashion Show Jacksonville,FL
Specialized Training
Runway /Makeup/Film-Television /Posing Model Source Convention Nashville, TN
Training in B/W makeup by Cynthia Hinson
Professional Graduate from Sessions Modeling School
PLEASE UNDERSTAND THAT UNTIL THESE PICTURES ARE PROFESSIONALLY SCANNED THEY WILL NOT PORTRAY THE TRUE BEAUTY OF THE PHOTOGRAPHER NOR THIS MODEL. THANK YOU
ALSO PLEASE UNDERSTAND THAT THE PICTURES BELONG TO THE MODEL ONLY. IT IS ILLEGAL TO DOWNLOAD ANY OF THESE 3 PAGES. THANK YOU AGAIN.
IF YOU HAVE ANY TROUBLE VIEWING ANY OF THESE PAGES, PLEASE REPORT IT TO ANGELFIRE. THANK YOU.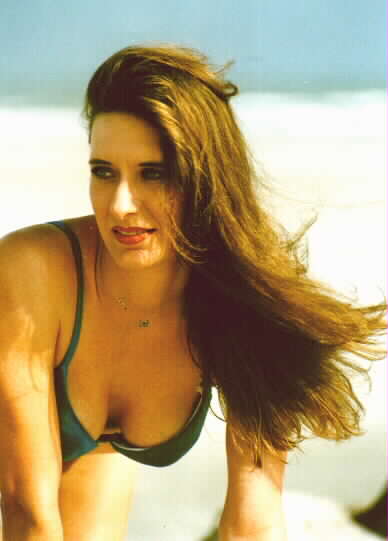 Kendra loves to work on location. And she is a very hard worker at that. She also wants to thank God for letting her succeed as far as she has.


Forum

Kendra is now listed on many internet sites across the web. Here are a few:

Modelspage.com

Supermodels.com.com

Melroseregistry.com

Thinkmodels.com
Glamourbabes.com

Free Top Ten Search Engine Submission!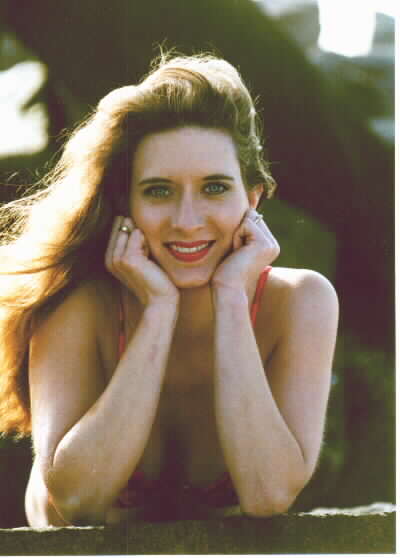 My Guestbook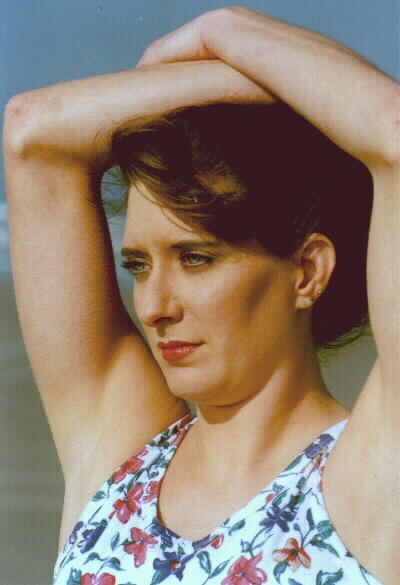 Cool Celebrities Ring
[ Top 25 | Random Site | Join ]
Page 2


Please vote for me




This site was designed by me!