PRIVATEER FOOTBALL!
---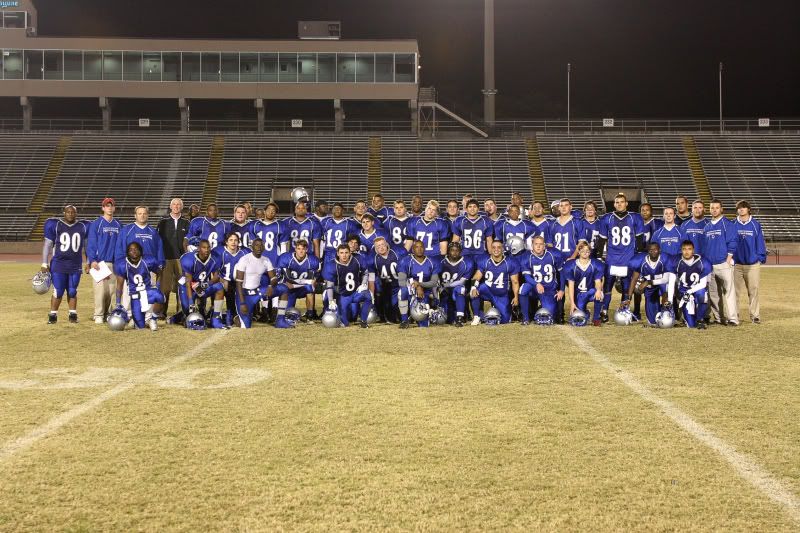 2008 UNO PRIVATEER FOOTBALL TEAM





Privateer Football Features and Links:

---

A look into UNO's athletic future? (From a 1984 brochure.)




---
Please visit the following UNO-related sites:
---
Page created on: November 25, 1998
Last updated on: September 30, 2009






Visitors since January 1, 1999




This site is not an official site and is not affiliated with the University of New Orleans, the UNO Club Football team, the Sun Belt Conference or the National Collegiate Athletic Association in any capacity. If you are a high school or junior college student-athlete interested in attending the University of New Orleans, please contact the UNO Athletic Department directly at (504)280-6239.