Russian Homebuilt Aircraft
New: first photos of the first "Safari" helicopter assembled in Russia. This helo had lucky chance to be showed for the first time at the MAKS-2001 Airshow which has become the largest (more than 2 000 000 visitors during 5-day fiesta!) Click on the image to see more photos.

Hi, everybody flying!
Here you can know more about homebuilt (and not only)aviation in Russia.
This site is always under construction ( like all the general aviation in Russia those days ), so it will be useful to add it to your bookmark and to visit it time to time. I suppose to add new materials and data almost every week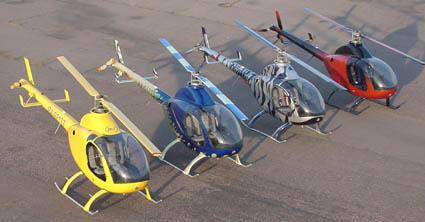 Contens:
General Information - coming soon

News and events - coming soon

Want to fly to/in Russia? - coming soon

Aircrafts

Airfields, clubs, organizations - coming soon

Aerobatic - coming soon

Flymart - coming soon
and
New!!!: Welcome toTwistAirclub-my new site about Russian general aviation
started in 2000
---
Here you'll find something special about experimental and kitbuilt rotorcraft: gyros and helicopters
Or read about Che-22 amphibian homebuilt
See also Fresh photos from MAKS-2001 Airshow Here You'll find the photos of first "Safari" kitbuilt helicopter assembled in Russia.
---
See also Russian autogyros at MAKS-2001 Airshow and at MAKS-2003!!! New!
---
New! First Russian 2-seat light experimental helicopter: just "Protor"
We are widely opened for any questions and new connections
Email: jjhelicopters@mtu-net.ru
---
Sport Rotorcraft in Russia: Gyroplanes and Helicopters