Pictures of my friends and I.
The first picture is my girlfriend, Amanda, and me just chilling at her house.
The next picture is my friend D and his girlfriend Heather.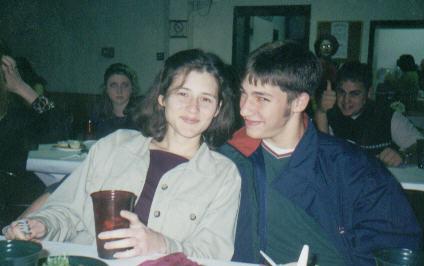 After that we have my boy Jacob and his girlfriend Jada.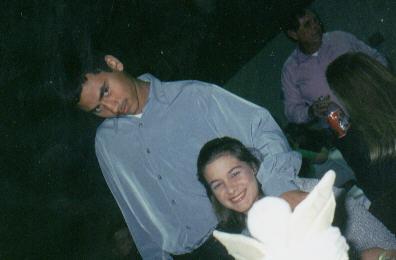 Then my friend Todd and I getting a little kinky. lol.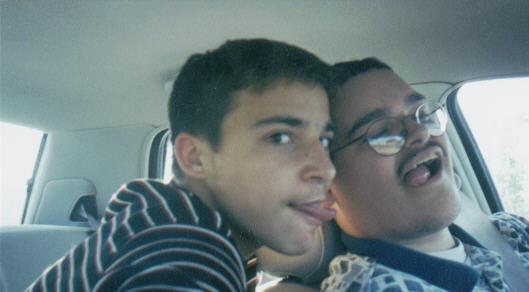 Finally we have the band, from left to right, Me, Zac, Devin, and T-joe.
Links
Email: johnny_bravo_17@hotmail.com