Hello
So glad you found
Bonitas Friendship Dolls
We bring love,joy,peace,happiness,health, wherever we go...
Dont you think we would be so cute to take to your homepage?
Or how about sending us to a friend?
All you need to do is send me your url,your email
or your friends url,email!And the doll of your choice
Make sure to link back here so others can have a chance to adopt us also!!
~Friendship Love Doll~
~Friendship Happiness Doll~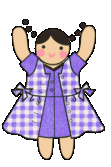 ~Friendship Joy Doll~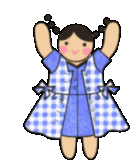 ~Friendship Peace Doll~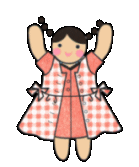 ~Friendship Health Doll~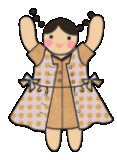 Or perhaps you'd love a Friendship Angel Doll!
Send one today or get one for your page!
~
~
~
~
~
~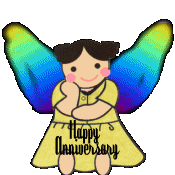 ~
~
~
*Adopt a doll*
Background & Graphics by
bonita*ladeebon*