ALLEN D. BAILEY
ALLEN WAS BORN ON A SMALL FARM 3 MILES EAST OF GATE OKLAHOMA ON JUNE 13, 1954. HE WAS BORN INTO A FAMILY OF FOUR TO BARNEY BAILEY AND MAXINE MAPHET (BAILEY). IN 1960, ALLEN'S MOTHER, MAXINE, MARRIED RALPH W. HERRON, AND THE FAMILY MOVED TO CIMARRON, KANSAS, WHERE ALLEN ATTENDED SCHOOL, GRADUATING HIGH SCHOOL IN 1973.
FROM ALLEN'S FIRST MARRIAGE, HE HAS 3 CHILDREN. TRAVIS, MICHAEL, AND SARA. AS OF THIS WRITING, THERE ARE SIX GRANDCHILDREN, SAPPHIRA, WHO WAS BORN 2/20/03, LITTLE MISS KIERRA, WHO WAS BORN 12/2/05, RHYS, WHO WAS BORN 3/3/09, AND AUDAX, WHO WAS BORN 8/9/11. (THEY ARE CHILDREN OF TRAVIS, AND HIS WIFE LESLIE), .. DANE MICHAEL WILSON, BORN 11/29/07 AND ALEXANDER METHIEOUS WILSON BORN 3/28/11 TO SARA AND HER HUSBAND JUSTIN.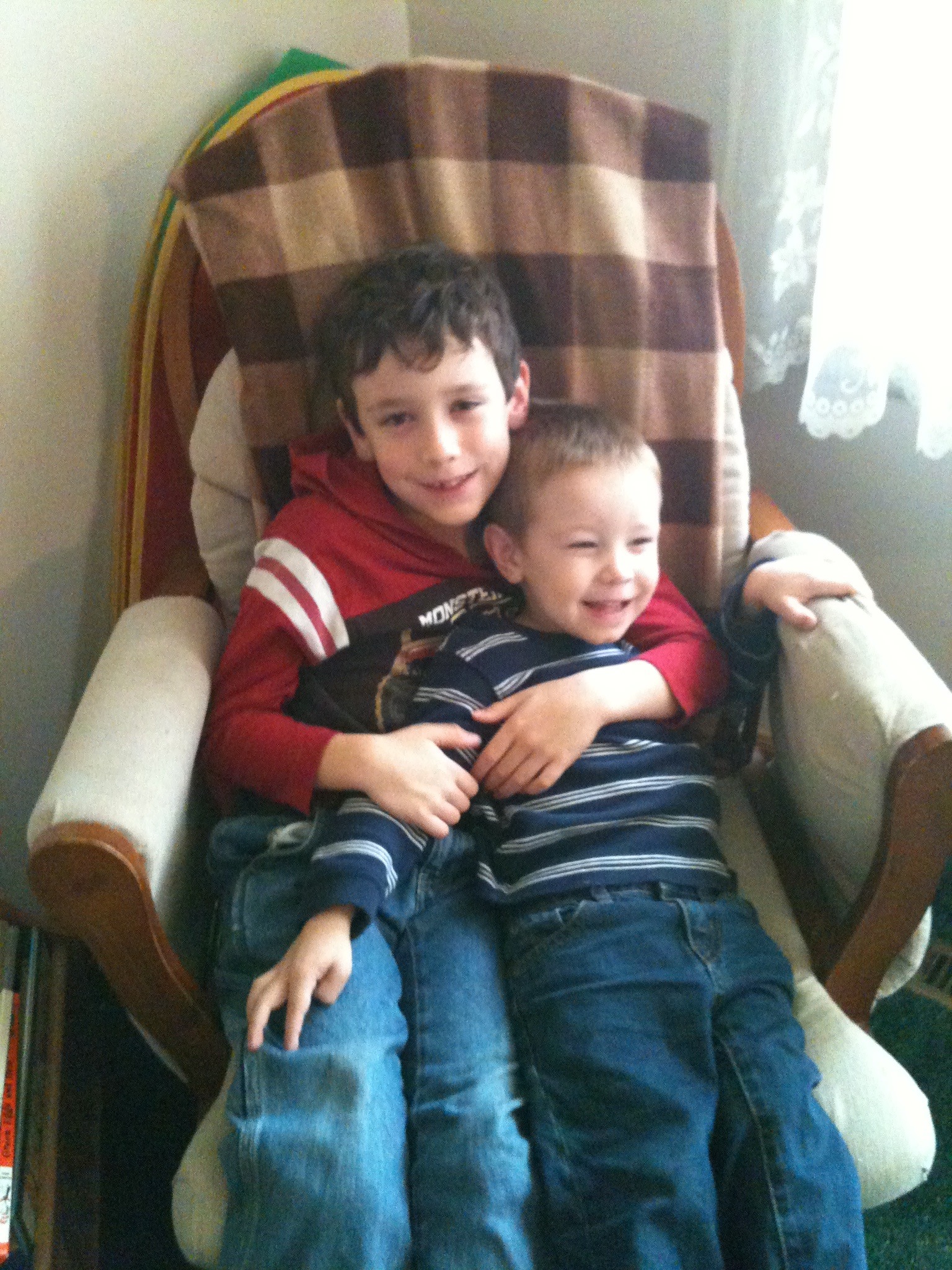 ON MAY 29, 2010, ALLEN WAS RE-MARRIED TO JANEY EMERY OF WINDOM, KANSAS. JANEY HAS ONE DAUGHTER, KATIE, OF WINDOM.
ALLEN ALWAYS HAD A STRONG INTEREST IN THE LIBERAL ARTS, PARTICULARLY MUSIC, AND TAUGHT HIMSELF TO PLAY THE GUITAR AT THE AGE OF 13. BY THE TIME HE WAS 14 ,HE WAS PLAYING DANCES PROFESSIONALLY. HE NOW PLAYS A NUMBER OF INSTRUMENTS, INCLUDING THE GUITAR, BASS GUITAR, PEDAL STEEL GUITAR, FIDDLE, TENOR BANJO, AND PIANO.
MARSHAL BAILEY IS A MUCH SOUGHT-AFTER EMCEE FOR VARIOUS EVENTS SUCH AS MUSIC FESTIVALS AND CIVIC GATHERINGS.
HE IS A MEMBER OF PARTNERS OF THE PRAIRIE; A GROUP OF COWBOYS WHO TOUR THE COUNTRY AND PERFORM COWBOY POETRY, STORIES, AND LORE TO DELIGHTED AUDIENCES OVER A WIDE AREA, AS FAR AWAY AS ILLESHIEM, GERMANY.
AS DODGE CITY MARSHAL, HE TREATS HIS APPOINTMENT SERIOUSLY AND WITH MUCH HONOR AND DIGNITY.