THE INDEPENDENT NATIVE AMERICAN COMBAT ARTS ALLIANCE

CERTIFICATION / QUALIFICATION SERVICES:

Instructor
Warrior
Brave
Founder
Master of the Way
First Inheritor

MORE COMING !


I.N.A.C.A.A. OFFICIALS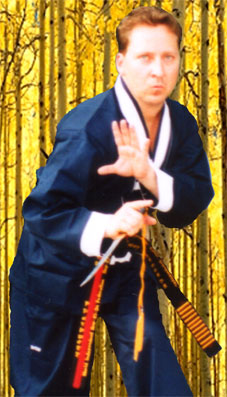 Klaus Schuhmacher C.M.D. & Ph.D.M.A.
Klaus is the current international chairman of the W.M.A.L. as well the founder of the I.N.A.C.A.A.
Email: W.M.A.L. INTERNATIONAL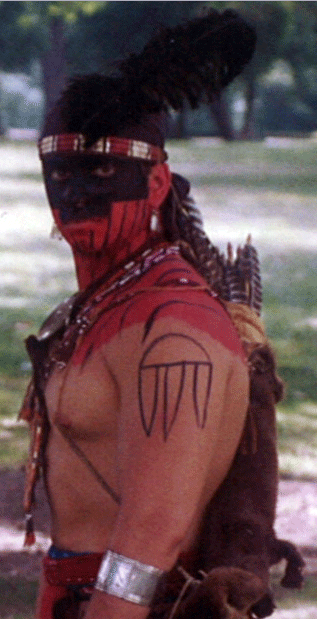 Thomas Zarichansky
Mr. Zarichansky is the I.N.A.C.A.A. Chapter President for the U.S.A.


Email: I.N.A.C.A.A. U.S.A.


















<






































<






































<






































<






































<






































<












































<






































<






































<






































<






































<






































<




















I