Julian's thirty-ninth week
Photos taken 8/29-9/4
Passed out on Godmama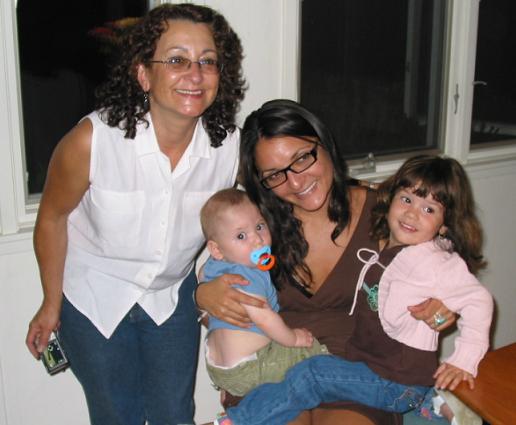 With Tia Mina and Seti and Rory
"I don't want to be Robin!"
"Sidekicks suck!"
"Hey, Red!"
With Ms. Grace (Rory's Sunday School teacher)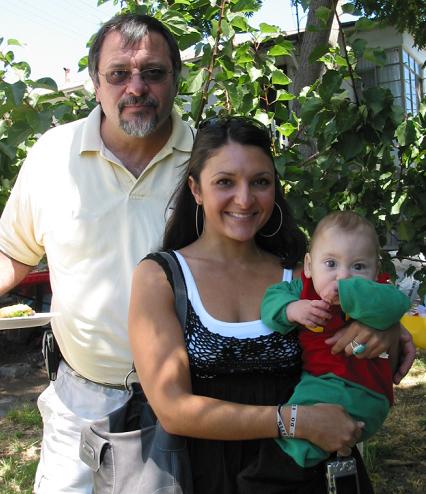 Grandpa and God-Mom
Standing on Marina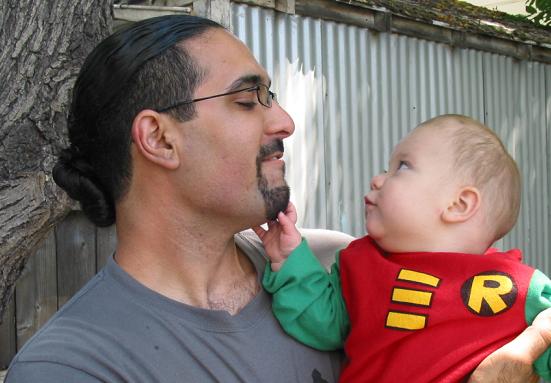 "Got your face!"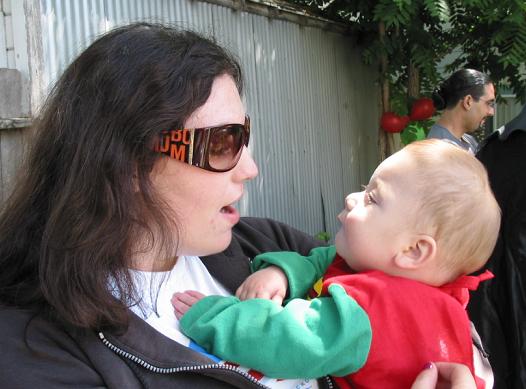 With Papa's coworker, Alice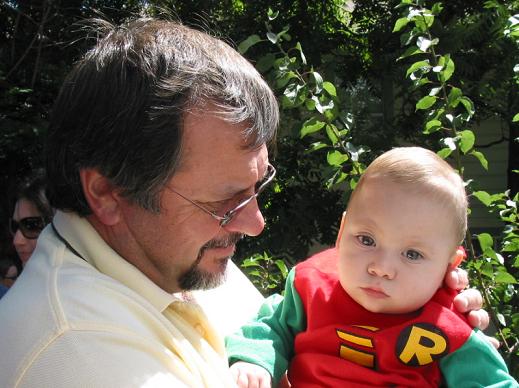 Grandpa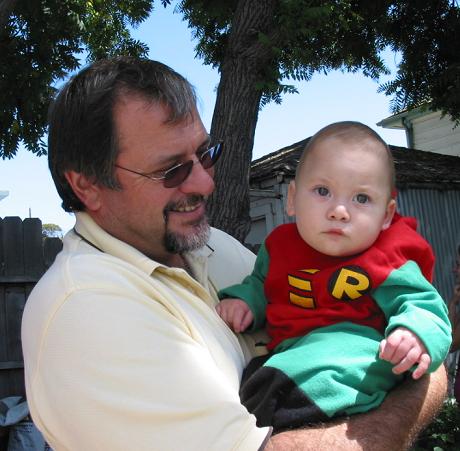 Grandpa!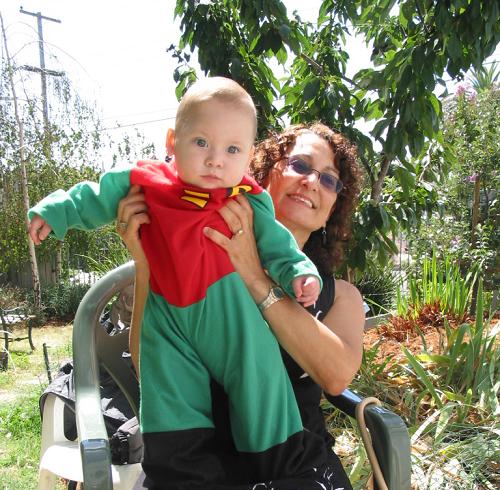 Seti
Seti!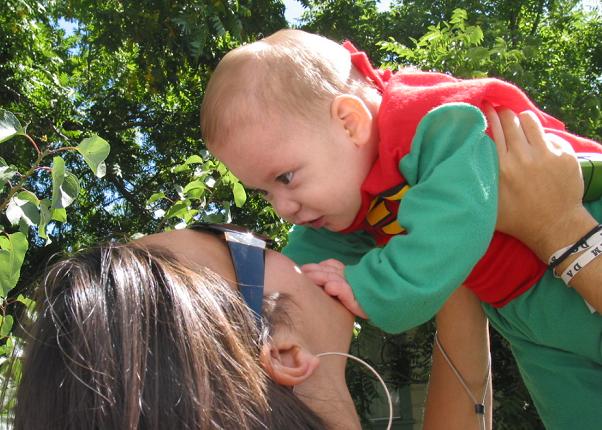 Tia Mina!
Resting in the corner
Batman (and Rory and Mama and Nana)
Papa, Rory and Batman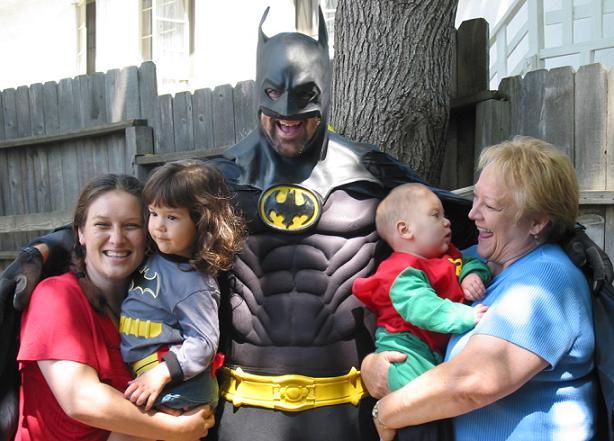 "Hi, Nana!"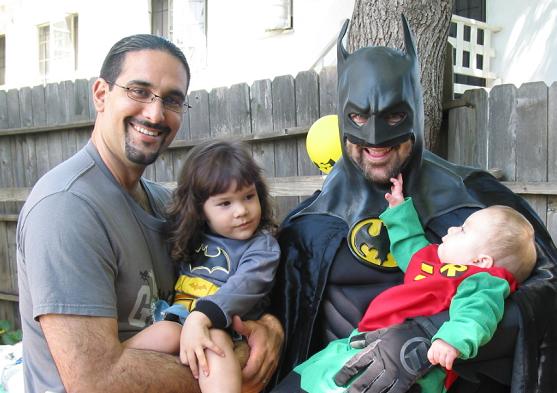 "Oooh, beard."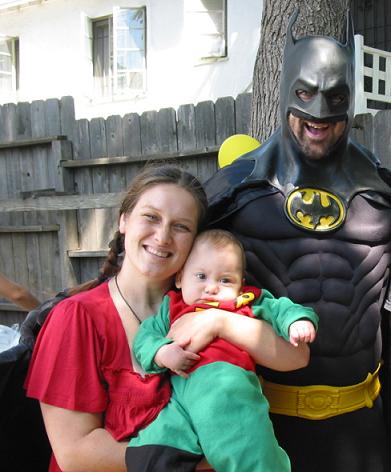 With Mama and Batman
Cal babies
Cup of juice
Doggie
Tetas!
Links
Home
38th week Photos
40th week Photos
Big Sister Rory's Page