OATWAY * LIVE
index: official OATWAY websites
www.geocities.com/oatway121...listen to
www.angelfire.com/indie/zuma...listen to
http://zumatribeo.tripod.com...ZUMA TRIBE
http://oatway.freeservers.com...CD / OATWAY LIVE
www.lulu.com/malibumusic...buy MUSIC now
www.cafepress.com/malibumusic...buy CHRISTA merch
www.cafepress.com/zumatribe...buy << ZUMA TRIBE>> merch
click on the links
www.geocities.com/oatway121
www.angelfire.com/indie/zuma
http://zumatribeo.tripod.com
http://oatway.freeservers.com
www.lulu.com/malibumusic
www.cafepress.com/malibumusic
www.cafepress.com/zumatribe



* MALIBU MUSIC *
~ where the surf sounds loudly ~



02-22-2005

CD / OATWAY LIVE * A WAY TO LIVE
Produced, Mixed and Engineered by Christa Oatway.
The CD is charged with 11 songs - 45min.
It is a marriage of Hard Rock, Blues and Acoustic Music stacked with heavy Chorus.
Christa O * Singer / Poet / Guitar Virtuoso evokes the collection of powerful original material and live recordings. Introducing her two new songs "DREAM ON" and "WILD RIDE" including the #1 hit on KIEV "SUMMER RAIN". Leading in two Bands at Live Concerts in Malibu. Rounding off with a special Acoustic number by Bruce & Christa.
The CD is Signed/Numbered/Limited Edition Collectors Item.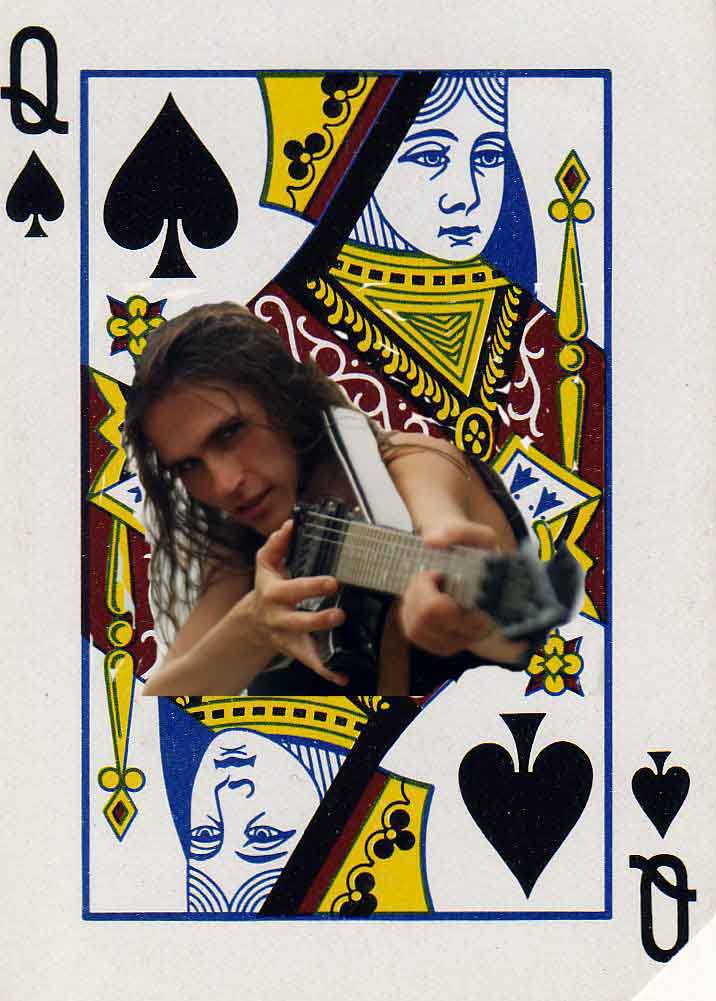 CHRISTA OATWAY / Lyrix & Vox
A Voice at once Pleading & Resigned, Anguished & Determent, Impassioned & Heart- breaking.

A personal note from Christa
The lyrics to "DREAM ON" emerged with a crawl spanning over 2 mths. Mostly one line given during sleep. I had to learn to wake up and catch it before it slipped away. Coming from a deeper conscience maks the song real, a la Janis Joplin Blues.

"WILD RIDE" was made up on the spot and recorded within 15 min. resembling a Jim Morrison Chant.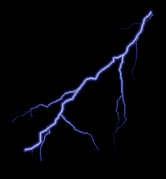 * CHRISTA O *
LYRIX / GUITAR / VOX

~ BANDS ~
Yellow Stone
Zuma Tribe
Bruce Oatway
Josie Whales
Jens Buus


~ Music History ~
3 Singles
3 CD's
Live Concerts
Film Music
Audio / Video Live Band Shoots.
Guitar Instruction
Producer / Manager representing Denmark Band
WALK the WALK
Johnny & The Cold Demons.

*Record Labels *
Xdream
ZUMASOUND
MALIBU MUSIC / Publishing
DRAGON Music
MAGNUM Home Video
STARGAZER / International Productions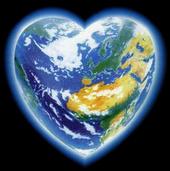 7-7-2005
CHRISTA gets airplay in the following Continents.....

* NATIONAL *
California-Michigan-Hawaii-Long Island-Arizona-Florida-Vermont-Indiana-Mississippi-Texas-Oregon-New Orleans-Louisiana-Chicago-New York-Indianapolis-Washington-Virginia-Main-Tennesee-New Jersey-Maryland-Georgia-Connecticut-Minnesota-Pensylvania-N.Carolina-Massachusetts-Nevada-Utah-Wisconsin-South Dakota.....

* INTERNATIONAL *
Australia-UK-Scotland-Austria-Denmark-Netherlands-Canada-New Zealand-Italy-Japan-France-Germany-Ireland-Finland-Romania-Mexico-Africa-Philippines-Turkey-Poland- Latvia-Serbia-Bulgaria-Columbia-Spain-Arab-Belgium-Singapore-Israel-Asia-Saudi Arabia-Brazil-Ukraine-Russian Federation-Moldava-Taiwan-Egypt-Thailand-Switzerland-Hungary-India-Czech Republic-Costa Rica-Estonia-Indonesia-Malaysia-Colombia-Argentina-Lithuania-Sudan-Jordan-Astonia-Bangladesh.....

* REVIEWS & CHARTS *
August 2005
The song "BRAND NEW WORLD" is #6 on the mp3 Top 40 Rock Charts.
Malibu Surfside News...reviews "WILD RIDE" as Best Song and being very Edgy & Contemporary.

Songramp...reviews "BRAND NEW WORLD" Cool, laid back guitar fills, excellent vocals, mix of guitars match up sweet, subtle sound. Great job.

mp3.com.au Charts "BRAND NEW WORLD" in the Top 5th in Australia.

October 2005
Mixposer reviews "BRAND NEW WORLD"... solid & tight Band and production. Great acoustic guitar, leads & lix. Super, excellent, cool, nice vocals, harmonies & melody. Refreshingly new and unique beats with the presence of that bass rich in tone, has a John Lennon feel.





DSCN
Deep Space Communications Network has successfully transmitted "BRAND NEW WORLD" into Outer Space via Space Shuttle.

10 -18-2005
On Soundclick the Song "BRAND NEW WORLD" is in the top 4th. Rock.

Christa & Zuma Tribe is # 2 on Unsigned Talents 50 highest rating.

click Myspace for Band Network





click Cafepress for Original Art / Band Merchandise



06 - 06 - 06
official << ZUMA TRIBE >> domain
www.zumatribe.com

July 2006
get MUSIC now
"Brand New World"/"Summer Rain"/"Dream On"/"Wild Ride"
from
www.lulu.com/malibumusic

NO DONATION IS TOO SMALL OR TOO LARGE