bloom oon surrealist journal - info site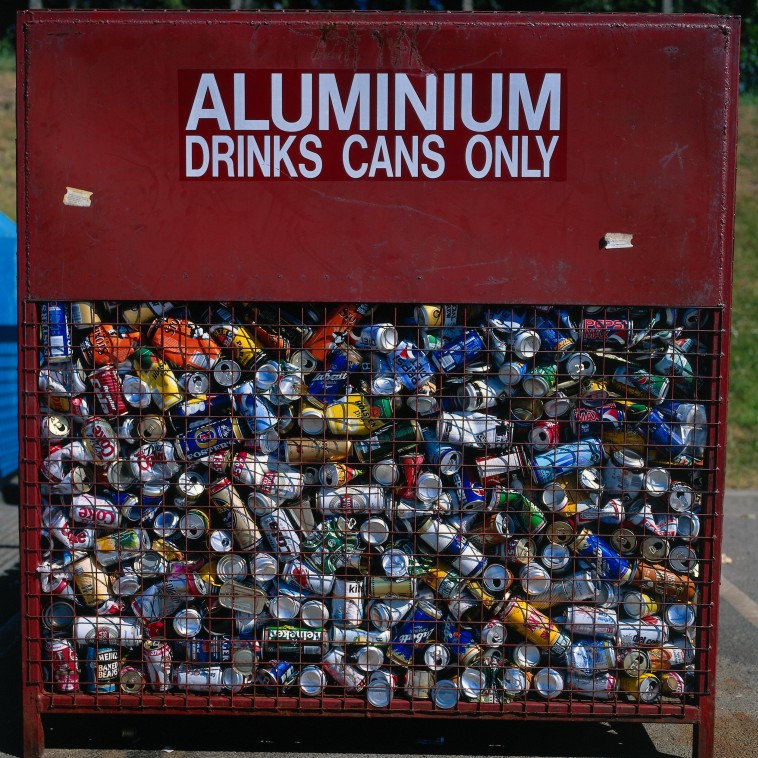 bloom oon surrealist journal is:
Andre Breton/French Surrealist (original) written surrealism
Dali-on-paper written surrealism
DIY/your interpretation surrealism
Dada (any genre) and automatic writing
All of the above as poems, postcard fiction, drawings, creative whatnot
EXPLICNATION: 'bloom oon' was a title accidentally suggested by San Francisco-based poet/wiseguy Mark Schwartz when he misheard me say 'blue moon'. Plus, 'blue moon' is an erotica publisher in the States I didn't know about originally and I'm bored of getting m.s. queries for kinklit. Disappointing when I explain and invite them to submit a gooey chapter anyway - they never get back to me...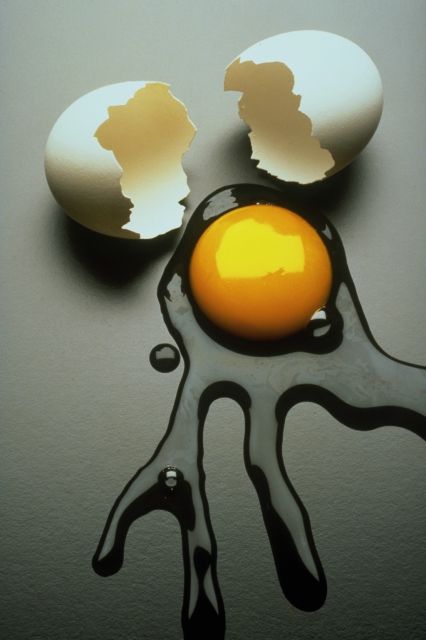 In contrast to blue moon, bloom oon will focus more on that elusive concept of written surrealism - in its original, manifesto'd sense as outlined by French writer Andre Breton and cronies; in the modern, impossible to avoid context of Dali-on-paper; and/or in whatever context the author chooses if the editor chooses to go with it. Dada and other experimental work is also encouraged, whether written, drawn, scribbled, photo'd, etc. Discussions about surrealism or surrealist topics are welcome.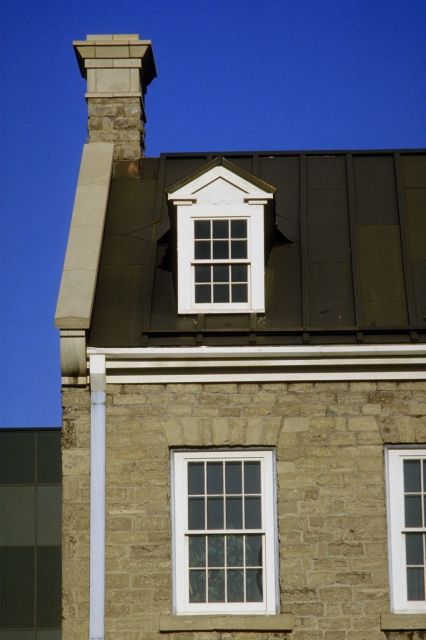 FOREMAT: As with its previous incarnation as blue moon, bloom oon will be a no frills affair of 8 1/2 X 11" paper stapled at one corner. That way I can make lots and sell them cheap (usually $1 or $2 each) or give them away, leave them around, etc. without much loss. Contributors to the zine will still be welcome to copy and sell the mag for their own profit, promising not to charge exorbitant amounts. As well, in the event the editor's hawking bloom oon at the same time a contributor is, the ed's got dibs. Canadian things will be focused most but if I get great submissions from other places they'll be in there too.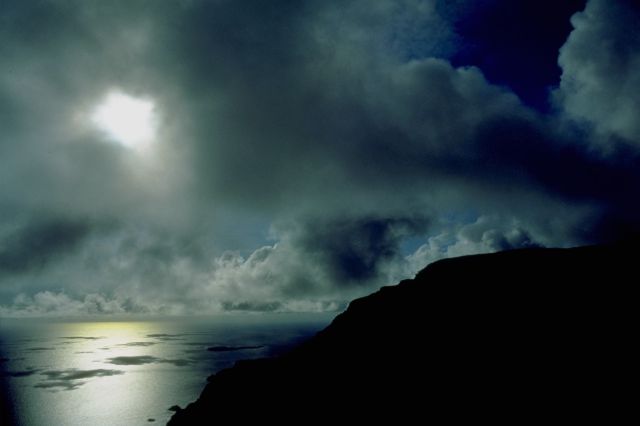 SUBMITSIONS: Please direct submissions to bloom_oon@yahoo.ca as much as possible - I move around a lot. Please write 'bloom oon submission' in your subject line so I know you're not spam. Also email for current snail address if you want one. I love getting handwritten or typed or otherwise 'authentic' things to photocopy straight into the zine.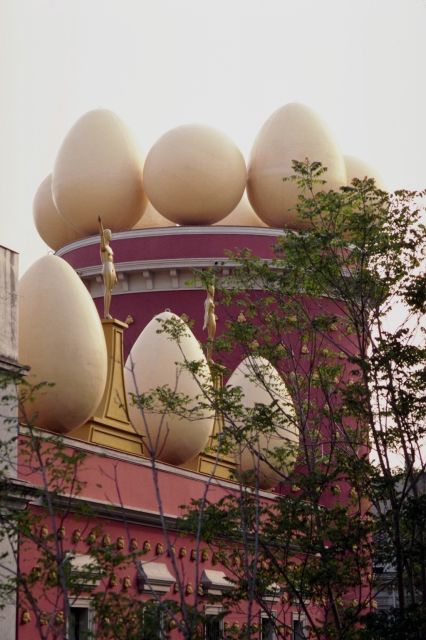 DEADLYNES: Planning to get one bloom oon 1 out for bus tripping in Summer 04. Always collecting materials for future bloom oons though. In the event I don't use your submission in the next issue, I might ask to use it later.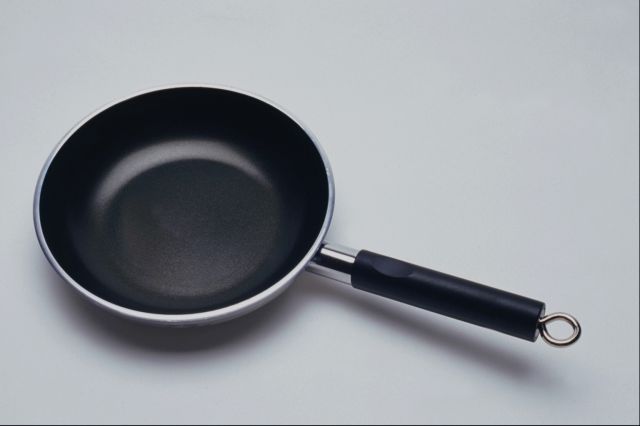 uplink eyes here:
Cdn poet Stuart Ross' site
Cdn Arts mag
Fish Magic Press (includes Xerography journal)
Greenboathouse Books
Cdn poet rob mclennan's
house press - NOT THERE ANYMORE :(
Mercutio Press
Broken Jaw Press
Montreal Expozine
Broken Pencil mag - zine culture, indie arts
Black Moss Press
City Lights Bookstore & Publishers (U.S.)
ed. Laurie Fuhr's cheap site

Email: bluemoonbooks@yahoo.ca