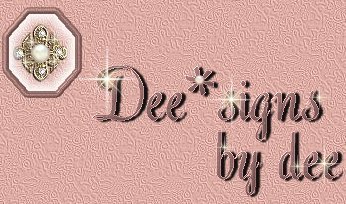 Welcome to my graphic design website. I have changed a few things here so please read my
terms of use to update yourself. Below you will find information about website designing to fit your needs. And the links to all my graphics are below. Come back soon, I update regularly. Thank you!
Use up and down arrow below box to read all.
Designing a website takes alot of special instruction and dedicated time. First impressions are so important on the web, in order to catch someone's attention we must do our best.

I want to give that to your pages so that you will be able to feel proud to have someone stop by. Your site represents and belongs solely to you. I will work by your side to make sure your ideas and opinions are included. The choices you make are important to me.

On my portfolio page you will find links to see the sites I have completed. There you will see varied Websites I have worked on and maintained.Check those out first.

Then use the link for contacting me about estimates on your site. Every site is different, so your needs and expectations can be met I am sure. I will work with you to achieve your goal to have the finest Website possible. You won't be disappointed! If you are interested in finding out more, please just click on the links below. Thank you!

Dee :-)
Use arrows below to move text up and down.
Copyright © 2000 - Dee*signs by Dee
All Rights Reserved
Webmaster: DesignrDee45@aol.com