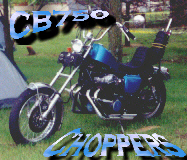 HONDA CB750 CHOPPER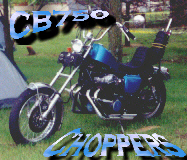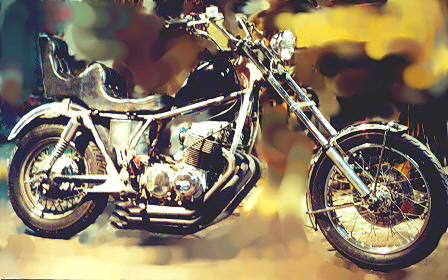 Another picture of this bike
**CONESVILLE, IA RALLEY**
Welcome to my CB750 Chopper page. The picture on the left is of my dad's bike, a 73 or so Honda CB750. The bike on the right is my bike that I am currently building. It's about ready to paint now, except for some molding. Pictures of my other bikes at the bottom of this page.
If you have any questions or comments,please email us.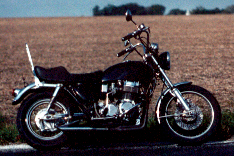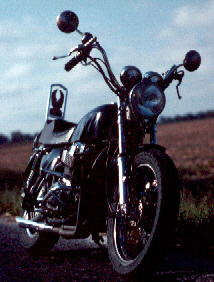 These pictures are of my 74 CB750 Honda. It is mostly stock, except for the sissy bar, seat, handlebars, and exhaust. I haven't had much time to customize it to my way, other than putting some lights under the tank.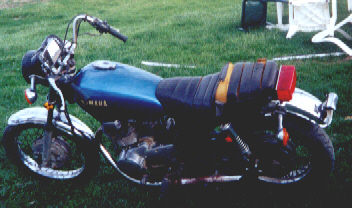 This is my 81 Yamaha XS400. Sweet little ride, my first bike. A little rough, since almost everyone in my family used this bike to learn on. It was my grandpa's, and when he passed away, I ended up with it. When I got it, it had set in the shed with the gas turned on and the crankcase was filled with gas.

-=Visit the folks at ratfink.org=-

Viewer's Rides

Viewer's Rides: Continued

Viewer's Rides: More yet...

A cool picture I took at Lincoln's tomb

**The CB750 Mutilation Society**

**Hondachopper.com**
---
I added another page to the viewer's rides.
---
Last updated January 27th.
Rat Finkô name and device are trademarks of Ed Roth © 1999/2000/2001 Rat Fink device © Ed Roth 1984/89