COLTCABANA.com now accepts PAYPAL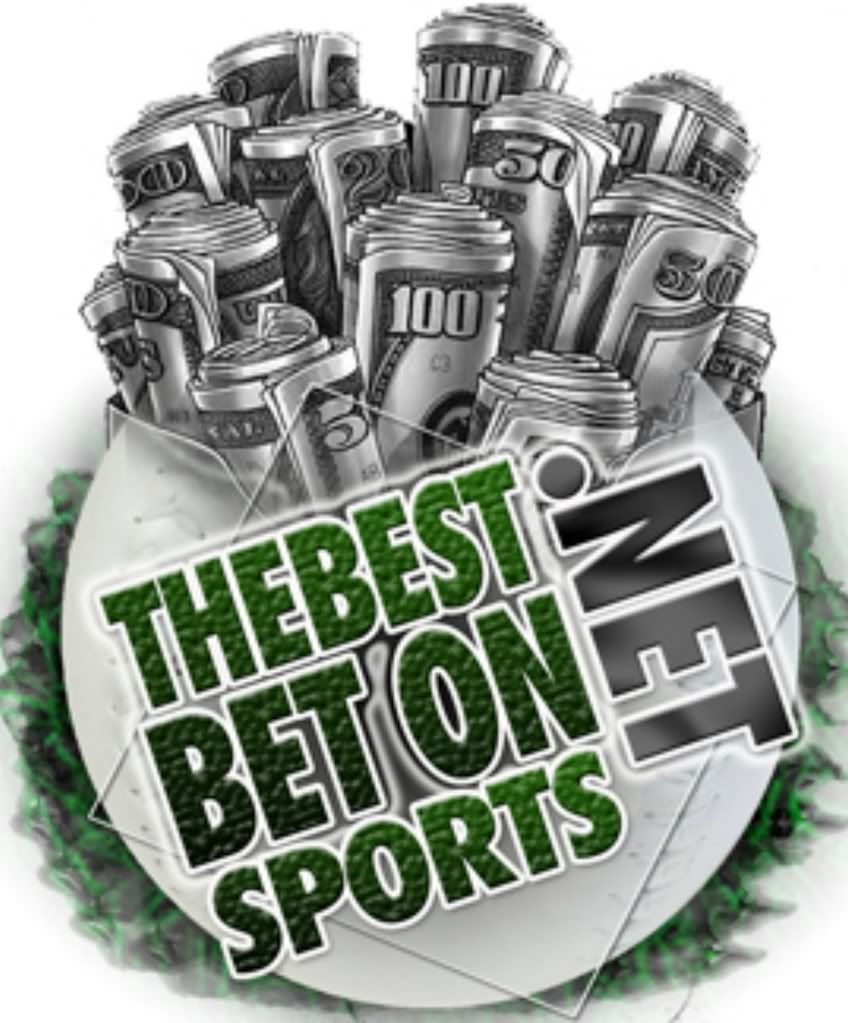 | | | |
| --- | --- | --- |
| | You have made your way to the online home of THE WRESTLING SUPERSTAR, THE SECOND CITY SAINT, THE WINDY CITY WARRIOR, THE CHICAGO HOPE & THE CHI-TOWN THUG, , "Classic" Colt Cabana. With a rock solid 6'1" 245 pound frame, Colt tangles with top contenders from both the Heavyweight and Cruiserweight divisions. His skills in the ring, on the mic, and at rubix cube make him an unstoppable force in professional wrestling! Enjoy your visit and take your time getting to know Colt Cabana, America's Number One Freelance Wrestler, a little better. | |
Follow the buttons to catch up on everything about "Classic" Colt Cabana.
We Accept PAYPAL!

BRAND NEW TSHIRTS!!!
New HEADBANDS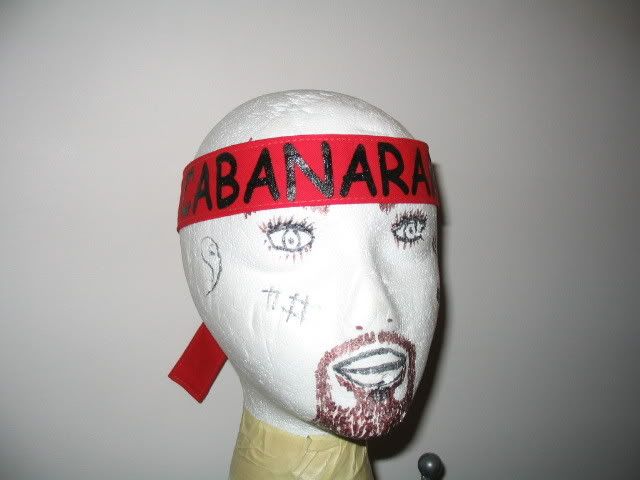 Take a look at all of COLT CABANA's official "stuff"...it's all available right here on theMERCHANDISE page!

On March 18th, Colt debuted for Irish Whip Wrestling (IWW) in Dublin, Ireland.
International travels continue...Colt Cabana and Darren Burridge (Team S.H.A.G) will defend their 1PW Tag Team Championships againt Doug Williams & Nigel McGuiness on April 6th for 1PW in Doncaster, England at the Doncaster Dome.
NWA Pro has been on fire as of late. Colt Cabana just recently was victorious in Las Vegas & Orlando for the NWA. Next stop is El Paso, Texas on the 21st of April.
Colt just made his Seattle, Washington debut for AWA Pinnacle.
Check out the Merchandise section for the new Chicago Globetrotter DVD and some Matt Classic goodies.
The ColtCabana.com GUESTBOOK is back up. Say Hi and let Colt know you've stopped by.
Colt is on myspace. www.myspace.com/COLTCABANA
www.MainEventRingWear.com is the official gear maker of COLT CABANA
Cabana is ranked #67best wrestler in the world in the PWI 500 for 2006

DVD: Colt Cabana "CHICAGO GLOBETROTTER
Only $15


Do you have a question, comment or complaint for Colt?, email ColtCabana@hotmail.com
Colt Cabana is also available for select bookings and pro wrestling seminars, email coltcabana@hotmail.com
CLICK HERE...To read more about PRO WRESTLING CLINICS & SEMINARS with "Classic" Colt Cabana
You're dork number:
(since 7/6/03)
"What can I say, man? I'm tired, I'm old, I'm a beat up old man, I'm not in ring shape, and I know every time I come here to IWA I gotta be on my game because some of the best young wrestlers in the world comptete right here in the IWA. How bout a hand for Superman Chris Hero? He cleaned my clock and busted me up here tonight and I got a lot of respect for him, and that kid Punk and the other kid Cabana. They're the stars of tomorrow, just like everyone in the back here at IWA. How bout an IWA chant? C'mon IWA, IWA, IWA... I come here every week and need to be in tip top shape to hang with these boys, but I just got one thing to say to all you fans here tonight that buy a ticket to see these guys bust their ass. FUCK ALL Y'ALL. You don't know shit you stupid fuckin marks. I hate each and every one of you rednecks. That's right. You pay to see me, faggot. And if I hear Tra-cy-sucks, Tra-cy-sucks, I'm gonna commt ultra mega mass homicide. Fuck you, you stupid marks. There. Spread that out among all 125 of ya.Yeeeee!" -Tracy Smothers
YUKON BRAXTON...keep his memory alive!
Kidd Russell in the studio!
Aaron Moorehead comes short of a first down...3rd and 3

Photo Credits: Thanks to everyone for contributions to ColtCabana.com