XD'S PLACE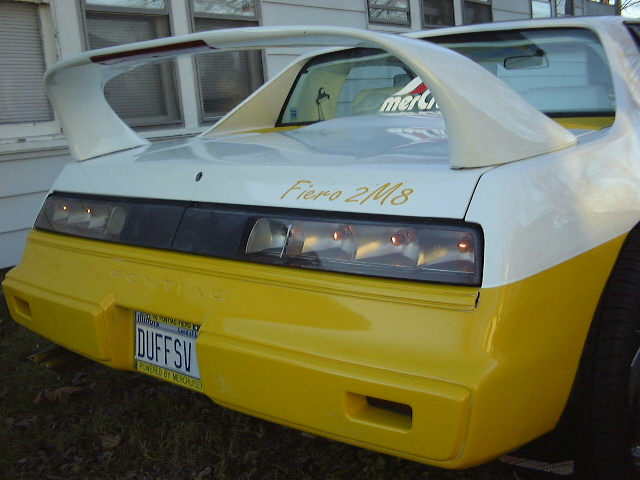 Things That Interest Me
Pontiac Fieros
Skydiving
?
Places I Visit
My Mercruiser V8 Fiero

Water Pump Drive Pics

A Little Trouble In My Other Fiero....

Our Newest Fiero....

Home Of Midwest Fiero Club

V8 Archie (Fiero V8 Kits)

Ground-Rush.Com & Archway Skydiving Centre

Click Here To Sign My Guestbook!


Thanks For Dropping In!

This page is a learning experience for me, and will be constantly changing.

Come Back When You Can!

Send Me An E-mail About Anything!

XD

PLEASE! If you visit my page, sign the guestbook!
Email: jbd1@shawneelink.net