Maps

Interactive photographic map of the entire world!
Photo Albums
The Inner City of Copenhagen, Denmark
The Colours of Autumn
Yokohama Japan
Korean Sights -- The Sights of Korea
The World of Flowers
The Temples of Asia
FaceOff -- The Faces of Asia
Great Cities of the World
Vikings Horns -- The Warriors of Iceland
BlurStream -- Human Movement
Singapore -- January 2003
Bulbs -- Pods And Bulbs And Fruit
Photo Diary
A Photo Diary of Every Day of My Life
Photo Diary -- October 24 2003
Fiction
The 70s Never Died, It Just Smells That Way
EgyptAir
Greek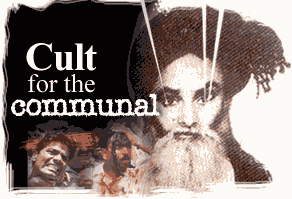 Start a Holy War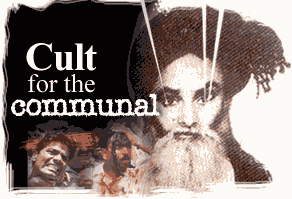 Do you Believe in Santa Claus?
OnLine Novel
CHAPTER 1, FINGER LICKIN' GOOD -- Secret Agent Cassius Croon is assigned to infiltrate a secret London drugrunning scam.

CHAPTER 2, ELEMENTZ OF NOIZE -- Cassius Croon is hired to infiltrate the mysterious Kult of K in London's Docklands
Reviews

The Life of Pi
| | |
| --- | --- |
| friday | december 26 | 2003 | tokyo | japan | |
| | |
| --- | --- |
| tuesday | december 23 | 2003 | tokyo | japan | |
| | |
| --- | --- |
| sunday | december 21 | 2003 | tokyo | japan | |
| | |
| --- | --- |
| sunday | december 14 | 2003 | tokyo | japan | |
| | |
| --- | --- |
| saturday | november 29 | 2003 | tokyo | japan | |
| | |
| --- | --- |
| monday | november 24 | 2003 | tokyo | japan | |
| | |
| --- | --- |
| thursday | november 13 | 2003 | tokyo | japan | |
| | |
| --- | --- |
| wednesday | november 12 | 2003 | tokyo | japan | |
| | |
| --- | --- |
| wednesday | october 29 | 2003 | tokyo | japan | |