north east asia galleries
LET'S backtrack just a tad: It was 7am on yet another crisp blue morning at Ueno Station when I found myself amongst all the onigiri chompers, the canned coffee drinkers, in a train which smelled of instant ramen. I was feeling a bit more into the spirit than I had been on Day 1, more into the Seishun 18 spirit. I was on the 7:00 train to Utsunomiya, en route once again to the rural delights of Tohoku. First stop was Oku, up near the concrete river which I photographed once, five winters ago. How much water has passed under this bridge since!

OTHER CASTLE GALLERIES FROM JAPAN!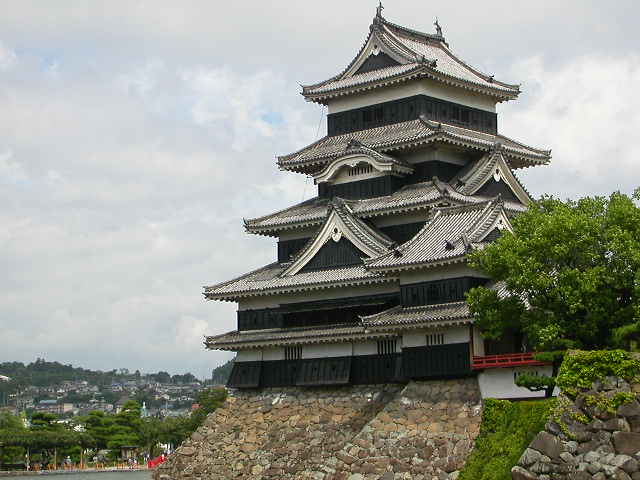 Matsumoto Castle, Nagano Prefecture