WELCOME TO THE MOSCOW PARANORMAL RESEARCH AND STUDY PAGE
Dun dun dun...We are closed once again. Currently, I am in Colorado. Next week, who knows.
Here you go! The pic from New Years is finally up. Sorry for the long wait. Anyway, it was taken outside the "Loose Slots" casino. It was shot with a disposable camera. I have been completely blocked out in the picture.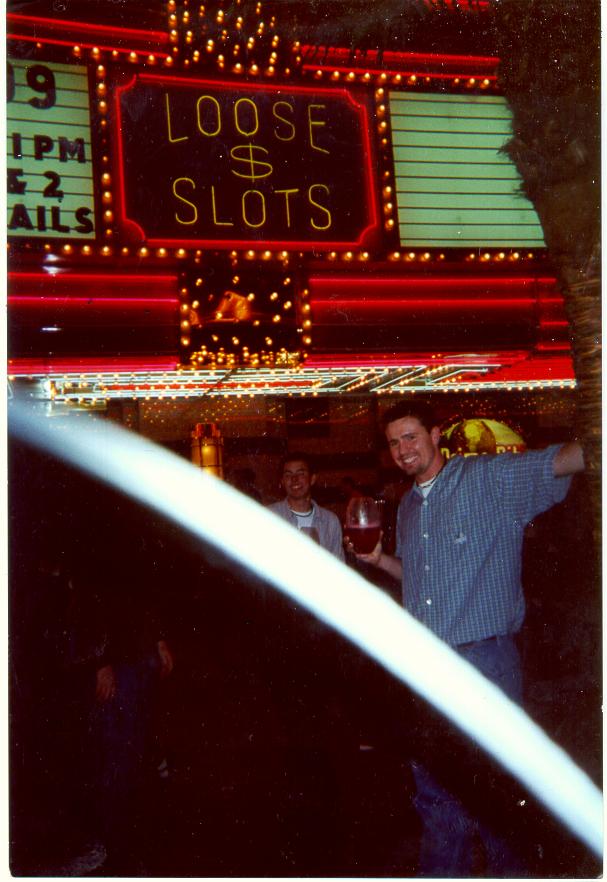 Also, be sure to check out The Shadowlands, a great paranormal site. You can find it

right here.

We WERE located in Beautiful Moscow, Idaho. Home of the University of Idaho and the U of I Vandals.
HOW TO CONTACT US: Email us at: bread_12@hotmail.com
Ghost Links




Other Ghost Hunting Clubs of the Great Northwest


Cryptozoology Links

The CryptoWeb
Cryptozoology-The Science

Email: tjallen@lewiston.com