Singhay Life
Welcome to the one and only Singhay page.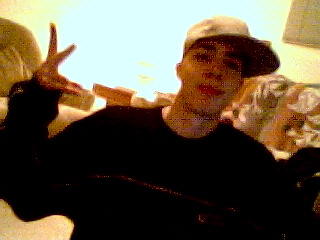 Love to all my Singhays

A whole lot of game getting changed n burnt up in twin citys. Everyday humans is hustling here in the streets with eyes wide.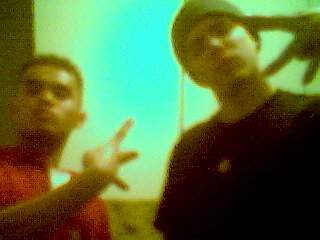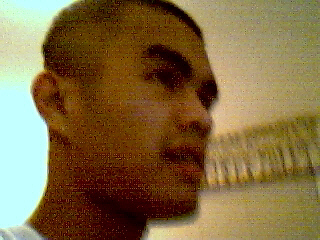 Singhay from Frezno Cali to MPLS Minnesota

These Singhays picked up breakdancing in the street
Tight whips being pushed around all day in the twin citys. This is how we roll.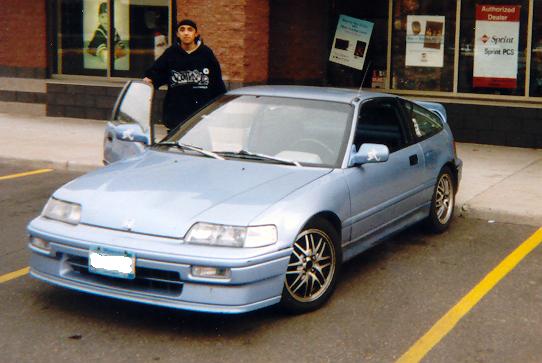 Peace to all my Singhays. Mpls and St. Paul stay up! Love to all my hommies, Stay in the game G.

Tenez la cour dans les rues! (French for "hold court in the street")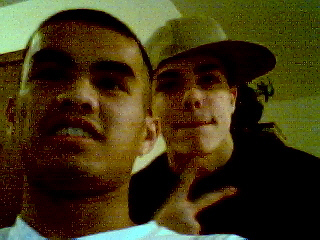 Sign my GUEST BOOK
singhay guestbook!