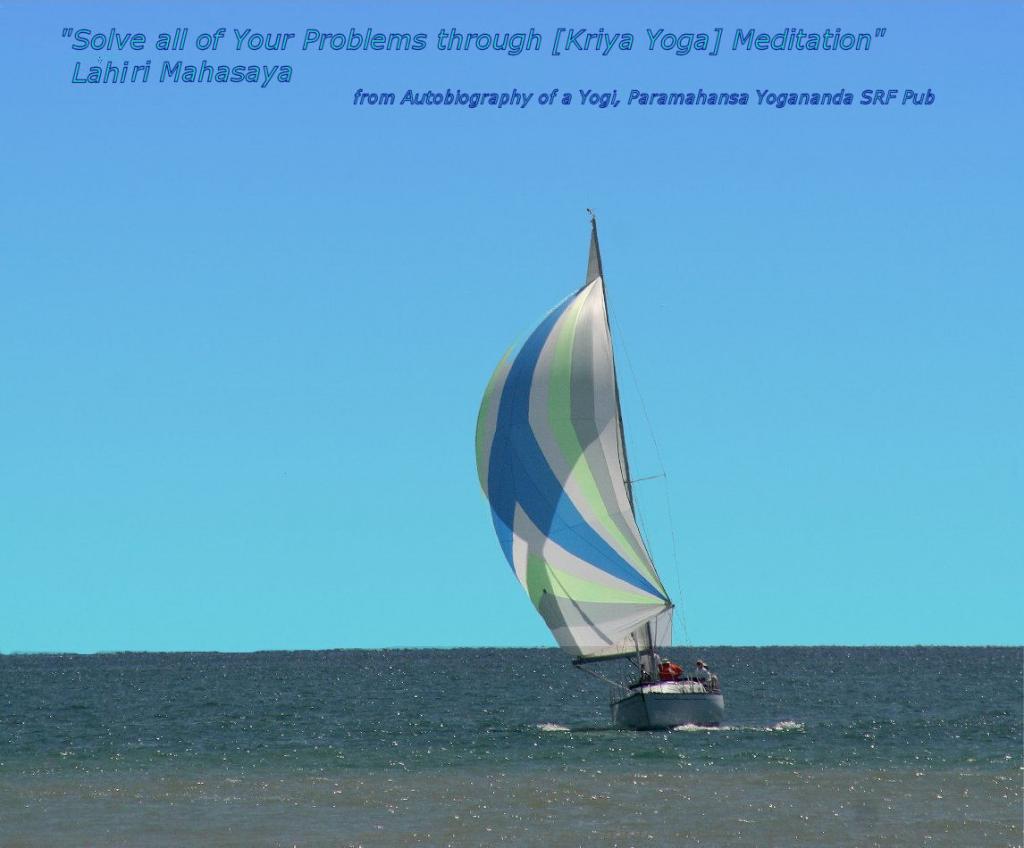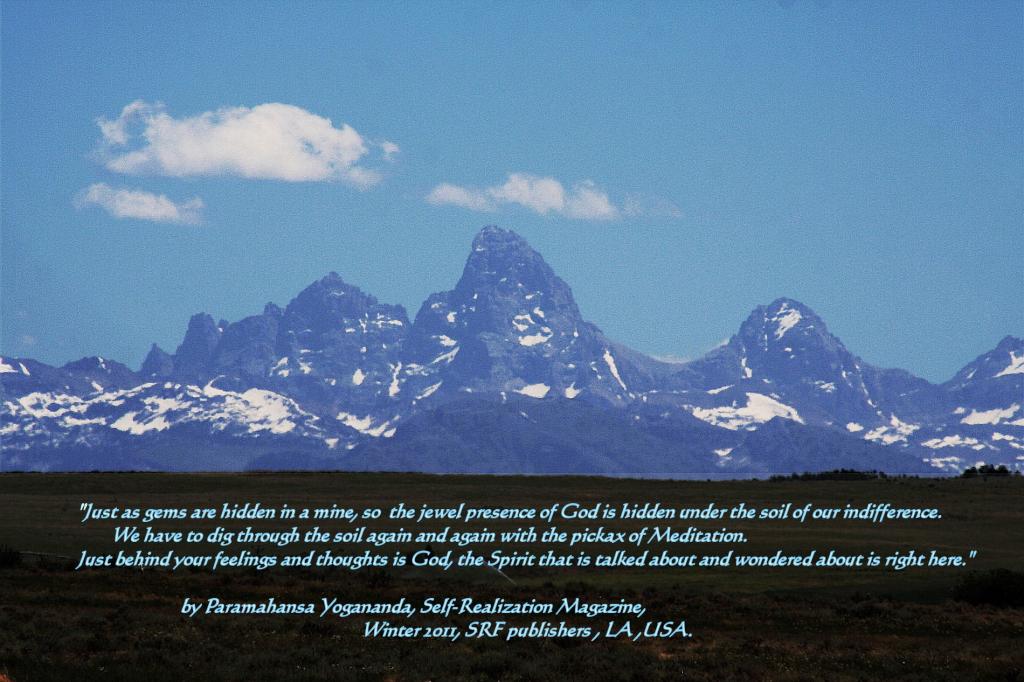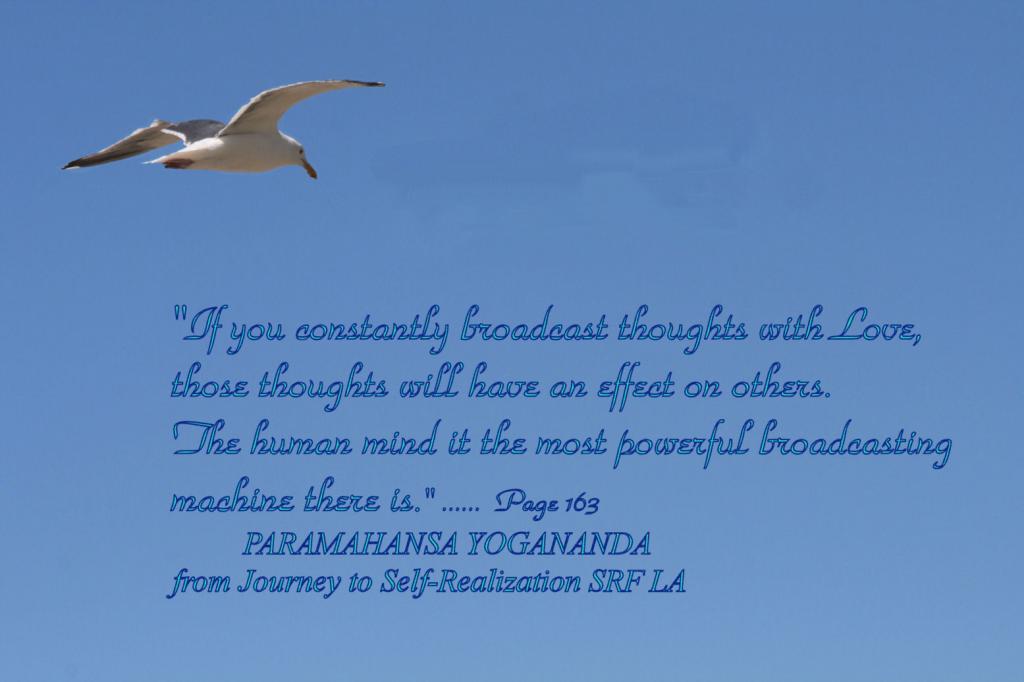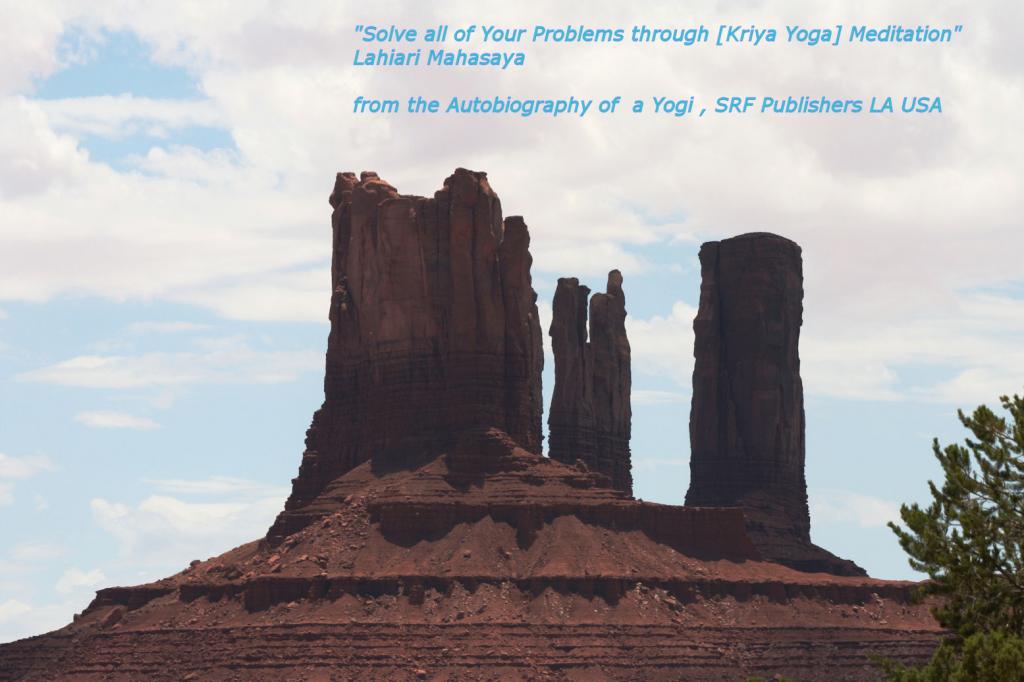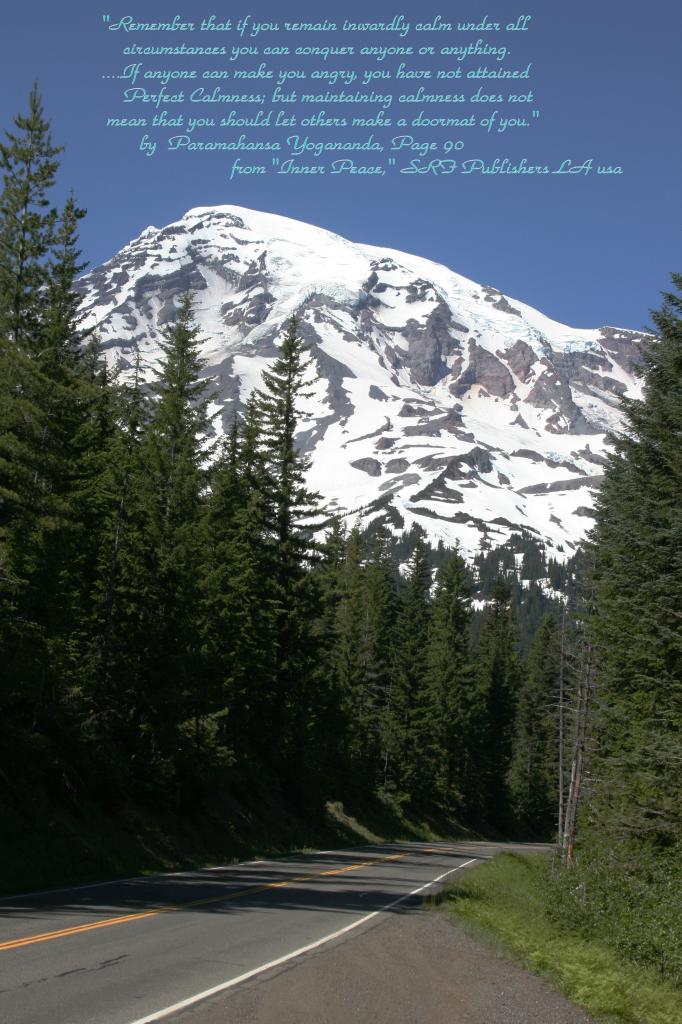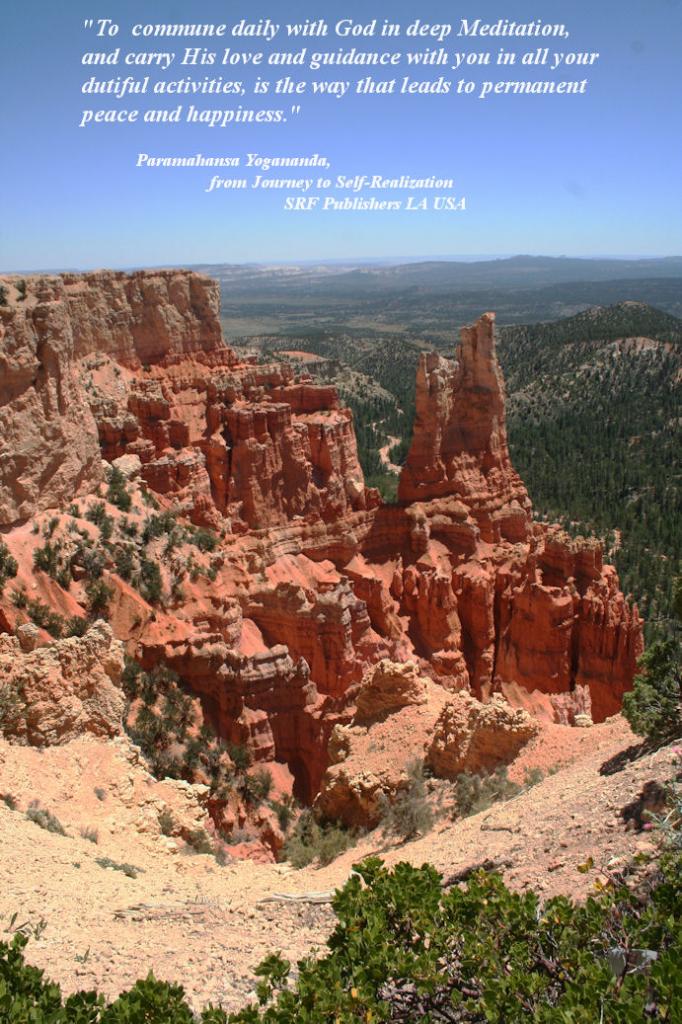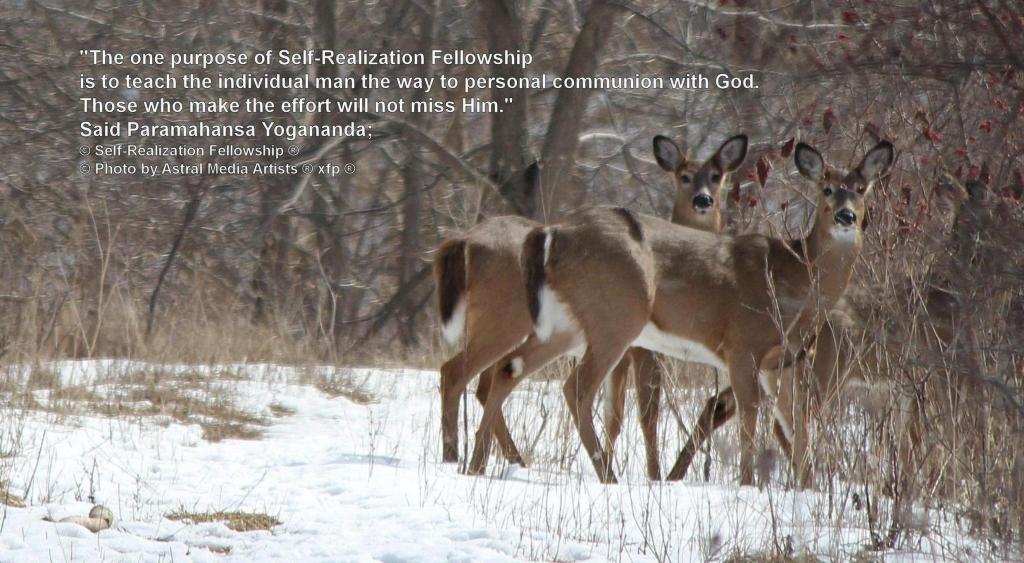 Notes re materials displayed on these pages.
Photography is under copy write by Parente Photographic arts and /or Federico. Parente, Can.
All printed quotes are from the writings of Paramahansa Yogananda under copy write by Self-Realization fellowship Publishers LA USA fair use
LINKS ABOUT KRIYA YOGA
FOR GREATER INSPIRATION FOR YOU OWN SELF-TRANSFORMATION SEE>>>
http://www.self-realization.jigsy.com/entries/spirituality/community-the-devotee-s-dilemma-
Facts about Self-Realization Fellowship and Yogananda
THERE ARE MANY TRUE PATHS WE CAN USE IN THIS WORLD TO REACH OUR MAXIMUMU POTENTIAL!
http://kriyayogatoday.blogspot.com/
PARAMAHANSA YOGANANDA is one of the greatest life coaches that the world has ever seen.
Kriya Yoga takes one all the way.
Set your goal to go beyond the stars, beyond imagination even!
http://self-realization.jigsy.com/
A living GURU is one in or out of the body who has known the one REALITY [God].
http://whatthesecondcomingmeans.blogspot.com/2010/09/how-false-prophecies-are-bred-by-false teachers.html?

Have you read the Real Autobiography of a Yogi ?
If you haven't read the orange covered editions - you have not experienced the full power of Yogananda's spiritually rich soul transforming presence....
This Edition of Yogananda's great spiritual classic is the complete and true product of His original edition, It includes many changes He himself made in addition to the further changes He ordered His editors and publishers to do after His demise. They faithfully followed His instructions to the letter.
If you study the life and teachings of this great world prophet, and compare that understanding to this orange covered edition from Self-Realization Fellowship Publishers,
you will find that it is totally true/accurate to Yogananda's final wishes and vision for His Kriya Yoga Mission.
The mission for which he created the Self-Realization Fellowship for all his devotees to work through and support.His SRF church
has served His name and mission well, and has not lost its way!
( by PYislove)