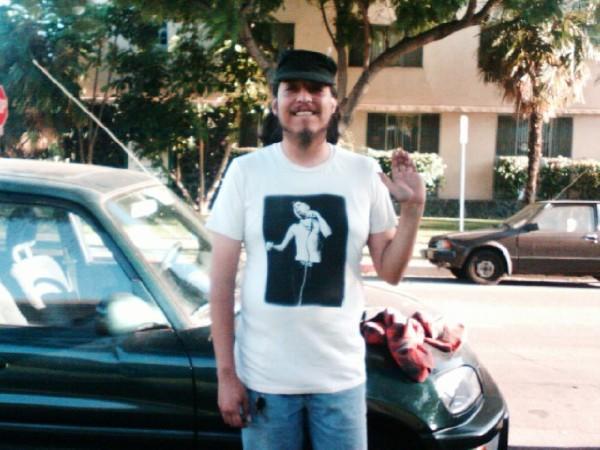 Ever since I was young, I never imagined that there would come a time when all that "I Am" could be gathered in one simple Space and Time.

Well "IT" cant.

How do i explain that everything is not about me, but about a WE. Like in a line from "The Breakfast Club" - We are The Basket Case, We are The Jock, the nerd, the princess..... - then the odd, the special, the artist, the music lover, the dark seer, the light, the wind.

LOL thats just Silly, cause like an old freind told me, "ghy, It's All Make Believe!"

Then We Thought, "Well... maybe"

HAA Haa, yeah right.

Maybe Here you might find a song that makes you laugh, a song that makes you cry, Or even a song that saves your life.

Hear about what can cause a so-called "Guardian Demon"

- *Disclaimer - everything that is hinted upon here on "GuardianDemon.com" may or may not be true - but I could not make this up. Even if "I" tried.

So as The Guardian Demon (when i say YOUR Guardian Demon I mean it for the people who know) I say hello and nice ta meet ya

So to make "tings" easier this website was created.