The Marvel/DC Combination Multiverse
---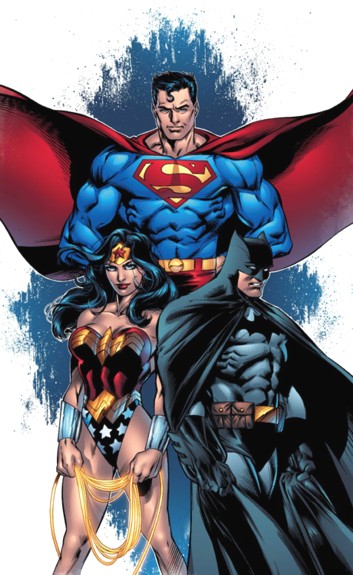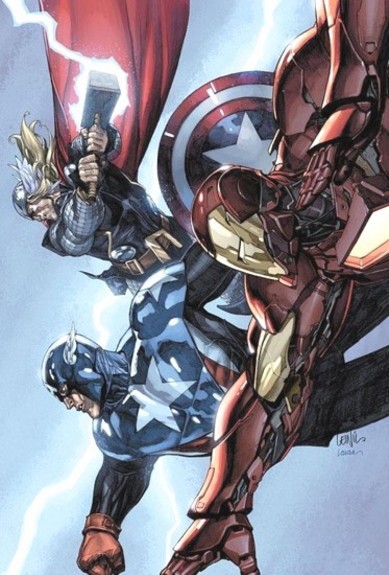 ---
Welcome to a Multiverse! In many of the universes, heroes range from different characteristics & styles. In this universe, the continunity of Marvel & DC have been combine to create a new world of heroes, as well as villians! Imagine what possibilities could happen if Spider-Man was in the JLA or if Lex Luthor was the Kingpin of Crime? What sort of things could you you come up with? I hope you enjoy this page!

Categories:

Heroes

Villains

Teams

Areas of the Universe

Timeline of Events

Links

These characters are the copyright property of Marvel Comic Group as well as DC Comics Group. They are used here without permission. My sole intent in providing these stats is to interest people in the works of Marvel & DC Comics.
Email: goobs67@hotmail.com