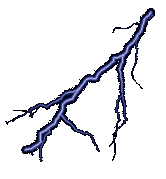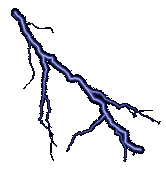 Here, at The 65th Square, I will introduce some of my chess creations and variations of chess. Be it variants with different board sizes or shapes, chess with dice or cards, or even variants with regular equipment. I hope you like the site!
---
Here is a list of my current chess variants:
Just click on the link to find the rules and other info on the game!
Links
My Inspirations
The Official Rules of Chess
Robert "Bobby" Fischer
Book Recommendations
Contact
---

You Like Website?
You No Like Website?
Can't Decide?
Wondering What The Point Of All This Is?
Want Me To Stop Asking Questions?
Want To Kill Me? Click here to kill me.






Want to play chess online? Just click the button to go to Yahoo! games, the best on the web!