The following sites have been identified as having Keith related material. Please email me at slowwurm@yahoo.com with info on any more sites relating to Keith or GAM!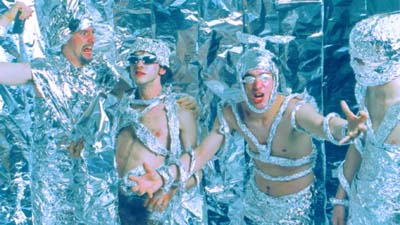 The Gam Website - This is the band's official website. Go here for all of the latest Gam news!
White Rod - Learn all about Keith's latest movie!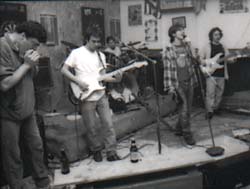 GAMBOY 2000 - A fan site dedicated to Gam
Links - Bio - Art - Acting - Poetry - Romance - Vampirism - Religion - INDEX