---
CONTENTS / others' music / dregeye music / earth/lynx / MAIN / jakeis / defuse /
simple / sewwatt / first aid / whyilldinthestreets / feralmale
---


wecan'twaitforanaturaldisaster
the information on this page is an expression of the beliefs and observations of the author

updated: 1-31-2002

dregeye

January 31 updated mp3 page coastal music in mp3

bookmarking this site now will avoid getting link-lost

---
cool clean water, healthy food, pure fresh air to breath, living unique respectful paths that nurture life on and on
PLANET EARTH

heodes virgaureae
---
this shit is fukt: school/governments/industry/corporations/toxins/cops/property/dominion/jobs/institutions/progress
the foundation of the structures of oppression is the concept of ownership of the EARTH.
as indigenous beings, we are an integral part of this living planet.
perceived ownership of property denies the validity of the existence of others who do not.
such claims are a projection of authority beyond the bounds of reason.
the inherent right of all to live respectfully within the woven fabric of life is undeniable!
WE BELONG HERE!*
where else would I go?!
the utter absurdity of such a concept is hidden behind a relentless projection of authority, rooted in concepts of FEAR.
ACCEPTANCE AND TOLERANCE YES
NO judgment and execution
---
why ill din the streets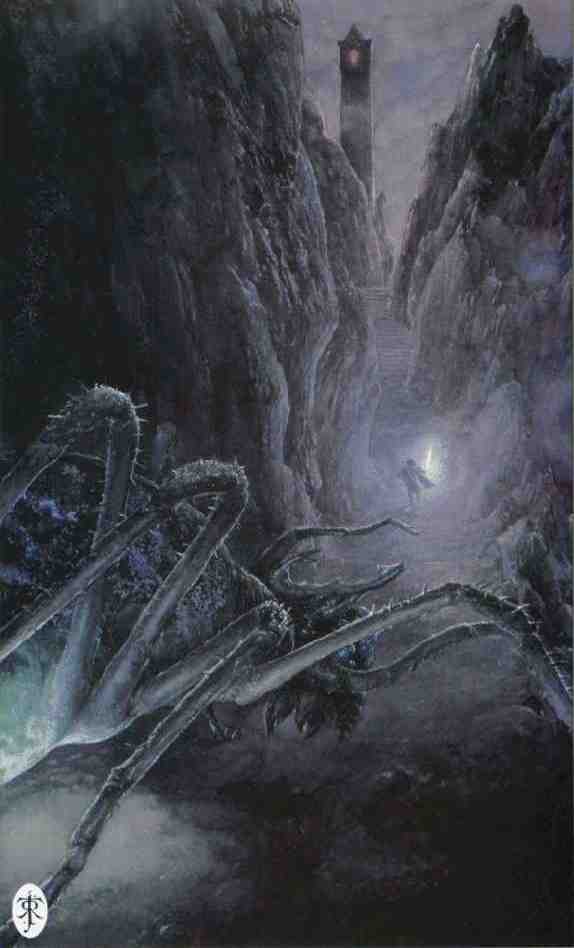 swing jivemosh spinhumpgrind twiststomp movegroove divetap bumpbreakhop jump mamboTURN ITUP! AND dance
---
Links to music toolbox
eugene
music live concerts oldman'sradio musicians ~dregeye~ seattlemusicweb
yahoo music links
TchKung!
>artist direct-free music<
dregeye music
others' music
otherlinks
bookmark now to find your way back
---
motion pictures
gaia ~ forest info
polyamory
tolkien art
alliance
sovereign citizenship
turmoil's monster
cop scan/post
pirate radio
refuse and resist
moish
sustainability?
~search~
library
dictionary
gatherbs
ICQ
FOOD&ENERGY
music links
top of page
---
feedback, questions, comments, information, tape and CD requestsdregeye@angelfire.com
---
photos
other links
music links
boring details
fukt shit
glossary
top of page
lyrics
gatherbs
sex
---
CONTENTS
others' music / dregeye music / earth/lynx / MAIN / jakeis / defuse / simple / sewwatt / whyilldinthestreets / First Aid
---
"Post Orifice"? click here / what others have to say 'bout things