SUNNYCAMP 2006
Sept. 27, 2006 THERE IS STILL ROOM!!!!!
September 29 and 30, October 1.
Camp Morehead in Nahcotta, on Willapa Bay
On Historic and Beautiful Long Beach Peninsula
Cost is only $55for adults, $35 under 14
Format is similar to Rainycamp and Singtime Frolics
LOCATION IS SAME AS 2002 , 2004, 2005 in Nahcotta.
Food will be standard camp-style food. The kitchen should be available after all so food should be pretty good.
If you have special food needs, bring and cook your own food.
Contact Mary Garvey, mgarvey@wsu.edu
or call 360-642-8049
Mail checks to 2907 Pioneer Road, Long Beach, WA 98631
Web links
Directions to Long Beach Peninsula

Ilwaco Museum

Registration for camp

Ferry from Victoria B.C. to Port Angeles
Possible workshops
Possible menu

We have had just fantastic times, and might I say very excellent music, and food at previous camps. This will be the fifth year. I expect even more people, more fun and more music this year. We are having it the last two days of September and the first day of October. Apologies to those for whom this is a conflict. The good news is that the weather will likely be sunnier than later in the month. When you come, bring warm clothes and bedding, flashlight, any special food or treats. No drugs, alcohol, firearms, animals. We are very close to stores, motels, etc., if you prefer to not share the camp experience. (Harbor View motel just 1/4 mile away and Moby Dick Inn less than 1 mile. Day people are encouraged; there will be a prorated fee. Note: There are ongoing improvements to the camp. It should be a little bit nicer each year.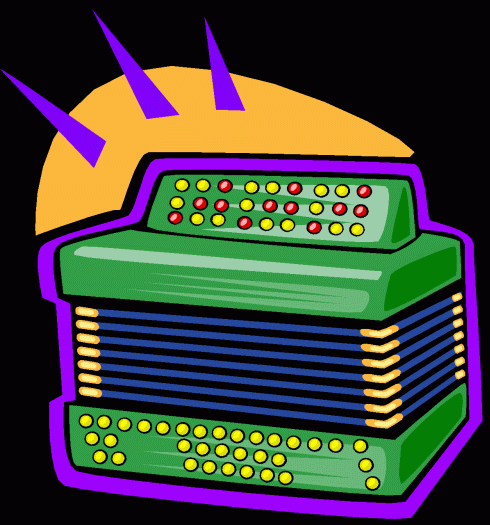 Email: mgarvey@wsu.com