Welcome to the Cairdeas Hospital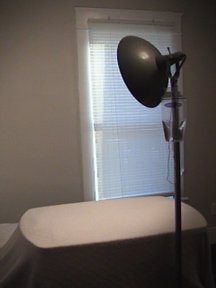 Our Operating Room
The IV pole is also a very bright light.
---

These are the surgical instruments used to make a Cairdeas Doll.
---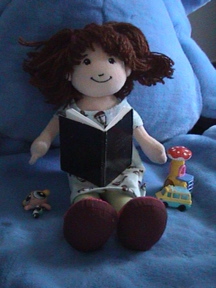 Before surgery, patients wait in a special area with toys and books.
---

Every doll gets an IV to make sure they get enough fluids, just like their human friends!
---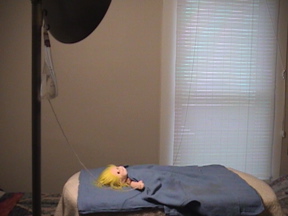 The IV fluid hangs on our combo IV pole OR light.
As you can see, we are a very small hospital.
---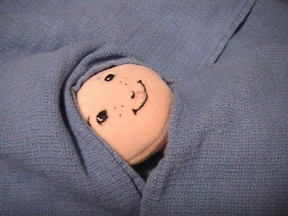 Each doll is covered with OR towels during surgery
to make sure everything stays clean.
This doll just got done with his operation.
---

After surgery, each doll rests in the recovery area.
---

Dr. Milli with two of her patients.