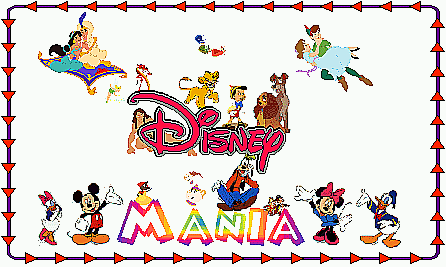 Check out January's V.I.P tribute, Beauty and the Beast! Click on Walt Below!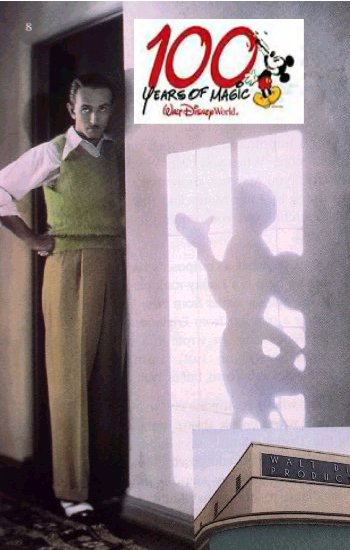 More Disney Mania Fun!
Disney Mania Newsletter!
Sign up below for the new DISNEY MANIA Newsleter and receive info about updates on new stuff, updates, disney gossip, and more!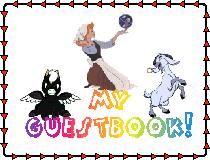 Be sure to sign my guestbook, and let me know you visited!
<! - - Begin Disneysearch.net Code - -> <! - - Do not alter or change in any way - ->
<! - - End Disneysearch.net Code - - >
The Wonders of
Disney SiteRing

This site owned by
Katie
SiteRing by Bravenet.com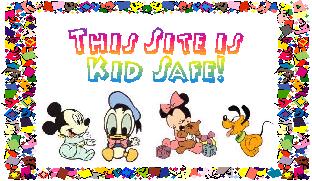 This page is in no way endorsed by the Disney Company. I am not making money off of this site. It is purely to help others enjoy the magik of Disney. All movies and characters and Copyright of Disney.
Last Updated January 10, 2002
Email: yelowkiwi@aol.com