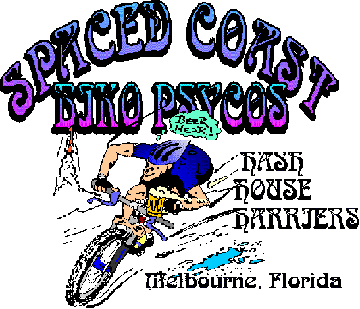 CLICK ON BIKO PSYCO LINK BELOW FOR CURRENT HASH INFO Our grand poobah is manure he can be reached at rod@bobsbicycles.com
We are The Biko Psychos: A drinking club with a biking problem!
A typical trail ride (Bash) involves two members (Hares) leaving the start point with a ten minute lead,the hares throw marks of flour for the pack to follow the object is to catch the hares before they reach the end where the beer,food and fun is! Click hash links for more info on hashing. HASH HOTLINE 321-773-9820
NEW HASHERS (virgins) ALWAYS WELCOME!!!
PICTURES: click on the chain for new hash pics and send your pics to be posted !
FREE STUFF: click on trails.com banner to sign up for 3 free issues of mounatin bike mag.
PLEASE SIGN THE GUESTBOOK !
WHATS NEW : new ariel photo of bum trails & turkey creek(see link section), more trails soon!
SEE THE SCROLLING BANNER FOR UP TO THE MINUTE HASH NEWS AND FUN RIDES!
HASH LINKS
THE WORLD HASH HOUSE HARRIERS
TRAIL MARKING GUIDE
HARRIER.NET HASH RESOURCES
DOWN DOWN
FLORIDA TRAILS BIKESCAPE
HASHING HISTORY
BIKO PSYCO LIVE CHAT !!!!
TRAIL SOURCE
LIVE WEATHER RADAR
NO HASH? BREVARD BIKE CLUB RIDES
FLORIDA TRAILS
ADD YOUR OWN LINK OR VIEW OTHERS
SOUTHERN OFFROAD BIKE ASSOCIATION
ARIEL VIEW OF BUM TRAILS
ARIEL VIEW OF TURKEY CREEK TRAILS
BVD HASH HOUSE HARRIERS
RED CROSS RELIEF FUND HASH PICTURES
PALM BEACH BIKO PSYCOS
RED DRESS HASH PICS (photos by pedro)
BIKO PSYCO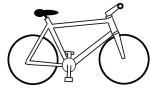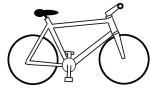 Email: trimmmm@hotmail.com