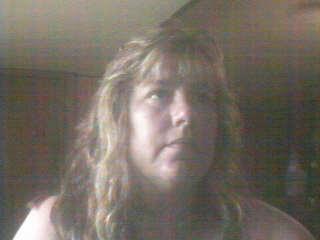 Local Lake County Maps

See what Paisley has to offer!

Check out our links & banners page

BIKE WEEK 2003

Feb. 28- Mar. 9th

BIKETOBERFEST 2003

OCT. 16th - OCT. 19th
A Vacation, bike Week, whatever your escape maybe, come spend it in the country among friendly faces. Country store, Resturants, and a Bed N Breakfast with in walking distance. Cook-out or picnic at our near by Paisley park. Clearwater Lake just up the road for swimming, camping, sunning or just a nice hike in the Ocala forest. Paisley is over flowing with things to do.

Please take time to sign my guestbook. I love hearing from you.
Sign My Guestbook
View My Guestbook

Check out Henry's bike report for the latest Harley news and happenings....

Email: SweetRedNeckGirI@aol.com

Copy rights reserved..Created By SweetRedNeckGiri..AKA Kimmie