KEVINSKISSPAGERING AND OTHER KISS WEBRINGS
WELCOME TO KEVINSKISSPAGERING

---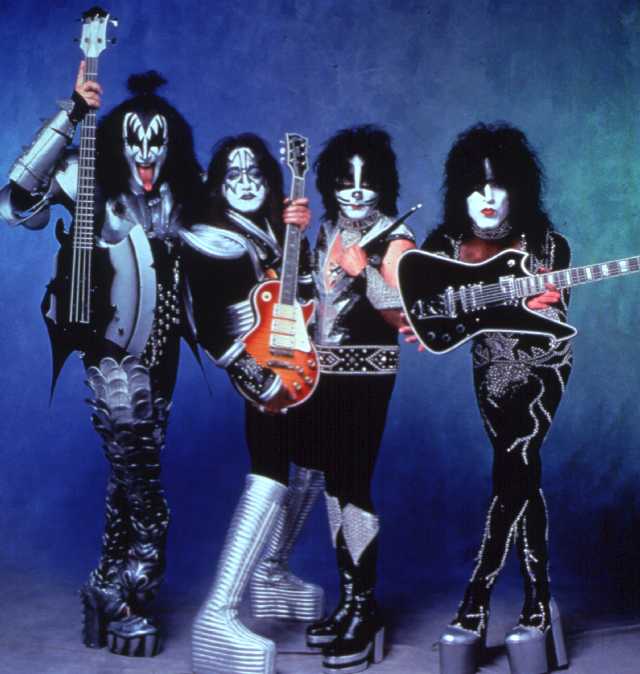 Welcome To kevinwarhaftskisspagering
This is a Webring Exclusively For Kiss Fans!

Submit Your site to the Queue
Remember you must submit the exact page
that the fragment will be on.
Thats very important so you don't break the ring..
After receiving an email that your site was
submitted to the Queue,place the HTML fragment
sent to you on your page.
After you have the Fragment on your page,
you must mail the Ring Master
he will add you to the ring.


This is what it will look
like on your page.
join kevinwarhaftskisspagering
|Previous 5 Sites|Skip Previous|Previous|Next|

ThisRingSurfkevinskisspageringNetring
is owned bykevinwarhaftskisspagering
The Starchild's KISS SiteRing

This site owned by
kevinwarhaft
SiteRing by Bravenet.com
The Kiss Carnival of Souls SiteRing

This site owned by
kevinwarhaft
SiteRing by Bravenet.com
Hosted by CRICKROCK WEBRINGS
The kevin warhafts kiss webring SiteRing

This site owned by
kevin warhaft
SiteRing by Bravenet.com
Kiss Army Man 1's Art Asylum Site Ring


Ring Owner: Kiss Army Man 1 Site: Kiss Army Man 1's Art Asylum