HYPE REVOLUTION..Rasta Sound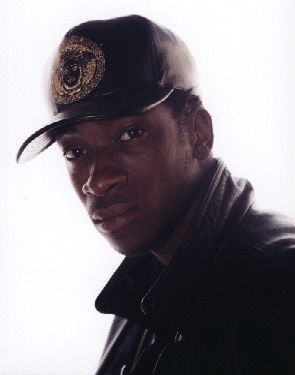 Thank you for visiting Hype Revolution at Angelfire. Our first release is set to debut which has just been released. Please place your orders now and they shall be expedited to you as soon as they come off of the press. Remember that they shall be sent PRIORITY MAIL!!!
Rastafari is now and ever must be, join the REVOLUTION!



     
     
     SocaMusic site owned by
     Hype Revolution.
     

     [ 
     Previous 5 Sites
     |
     Skip Previous
     |
     Previous
     |
     Next
     |
     Skip Next
     |
     Next 5 Sites
     |
     Random Site
     |
     List Sites
     ]
     



Hype Movement Mission

Love
Unity
Peace
Universal Justice
Hype Links
Hype Studios
Hype Music-East
Hype Music-West
Next Hype Function
Hype Cassettes
Hype Jamaica
Hype Queen Omega

Email: hype_revolution@angelfire.com