Pictures of the Auction held May 3 2000
Special thanks to:
Gary DePalma ,Mike Brennan, David McClean, Deon Collins
For their donations to the raffle



Southern Hognose
Owner: Frank Menser
No, this animal was not up for auction .. It's rare !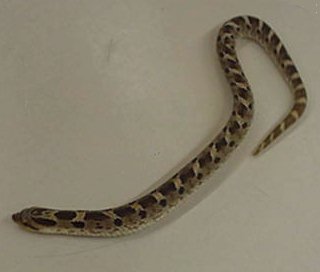 ---

Gary Dapalma (the Prez) Gives another great performance as auctioneer.
Two auctions per year Gary always does his best to entertain all of us .
This year he was challenged with a $50.00 donation to the club if he would shave his beard
---
Oakatee RedRat
Brandi Brent
Just look at her !
Can you see the "shop till you drop" syndrome developing

---
Speckled King
Julie Orr
An experenced shopper... Julie calmly makes a purchase !
---
Rat Hybred
Srinivas Munna
The man of the evening.
He got the Hybred Red rat for "POCKET CHANGE"
---
Funny Cobra
Mark
Yea ! Yea ! Mark ... We know you are cool now .....
Everyone was interested in the Funny Cobra that was a
spur of the moment purchase by the Prez himself
From EBay auction on the internet
---
Diamond Carpet Cross
Vince
His Diamond/Carpet Python just said Hello to Vince "Python style "
All Vince could say was " Hey it bites"

---
Mississippi Mud
April & Alex Stephen
All Ritty Then .. The Famous Mississippi Mud "empty" Beer Bottle was purchased again .
This time buy April Alex and Stephen

---
Mex Black R
Frank
Frank saw Julie doing a little purchasing and was not going to be shown up !

---
A plant !
$ ?.?? Mike Brennan
Enough said .

---
Motley Rat
Julie Orr
Now then Julie and frank settled down with the last purchase of the evening ..
Three snakes. a soda, and rumor has it some bean soup mix ???

---
This guy got a MOUSE IN HIS POCKET ?

---
Deon Collins
Deon donated a really nice corn snake .
Then he sat in this chair trying to figure out how to play phone tag with all his buddy's with cell phones