Gaffer's BR@G BO@RD
We're Back Up!
This page was updated on
September19, 2004

By Yvonne Gorney
Gaffer's took a hit from Frances.
We will be closed until we can get up and operating again.
I hope all of you were spared from the worst of the storm. Please pray for the ones who were hit with these terrible hurricanes, floods and tornados.
---
---
Don't forget about Gaffer's Gift Certificates in any denomination.
---
PLEASE NOTE - NEW EMAIL ADDRESS on bottom of the page
---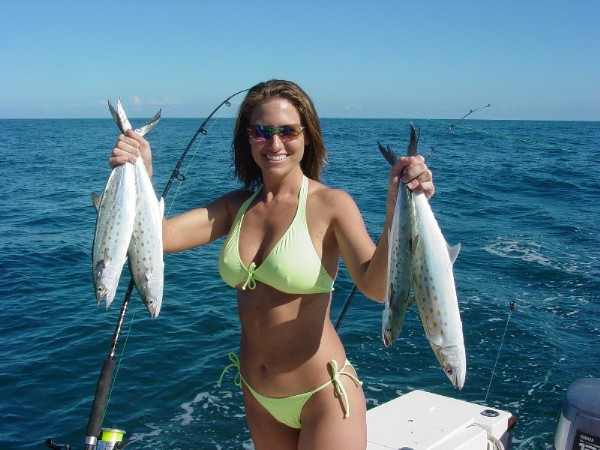 Just a few caught last Friday, off Pecks Lake on your green tube lures, on "The Big Monkey"
Thanks
Rocky McCollom
---
Anyone wishing to use this info for other publications is welcome to it.
Please do not stop dropping by with your catches and your reports. We love to hear of them, and I'm sure my readers here do too.
Good fishing to you.
Thanks
Yvonne
Need help choosing that right gift? Don't forget - Gaffer's has gift certificates in any denomination.
We still have the cheapest Sabiki rigs in town. We also have the live bait rods that saves on Sabiki's, and helps YOU from getting HOOKED!
Okuma Reels - with the 1 year over the counter warrenty. Match it up with a Crowder Rod (local company) that has a lifetime warranty against breakage. You can't lose with a deal like that!
NEW Carey Chen Tee Shirts. You have to see these. Short sleeve and long.
Stop on in and get that special gift for your loved ones. They'll be glad you did!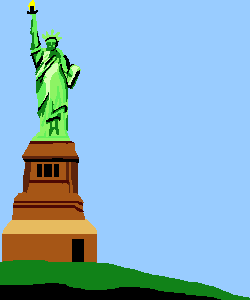 Live Baits
Regular Shrimp - $1.89 per Dozen
Large Shrimp - $2.83 per Dozen (when we have them)
My Favorite Web sites
Back Home
See What's *NEW* at Gaffer's!
Ocean Cam
Fishing License ONLINE
Boat Lettering & Graphics
New Fish Pics
No Fish Pics - My Own
Dolphin Pics
Grouper Pics


Email: tackle_g@bellsouth.net