Company Profile
File 5 Productions is a privately owned independent production company based in Los Gatos, California. We specialize in short and feature length narrative films as well as digital documentary presentations.
The mission of File 5 Productions is to develop, package and produce low to moderately budgeted motion picture projects of the upmost quality and marketability while maintaining artistic integrity. Our primary focus is in the short film marketplace with an eye towards a future as a major player in large scope, feature length cinematic production.
As an independent film production company we are actively seeking and developing projects that combine commercial appeal, provocative subject matter, and sophisticated yet entertaining execution to attract top-notch, premier talent as well as open and maintain avenues of domestic and international distribution.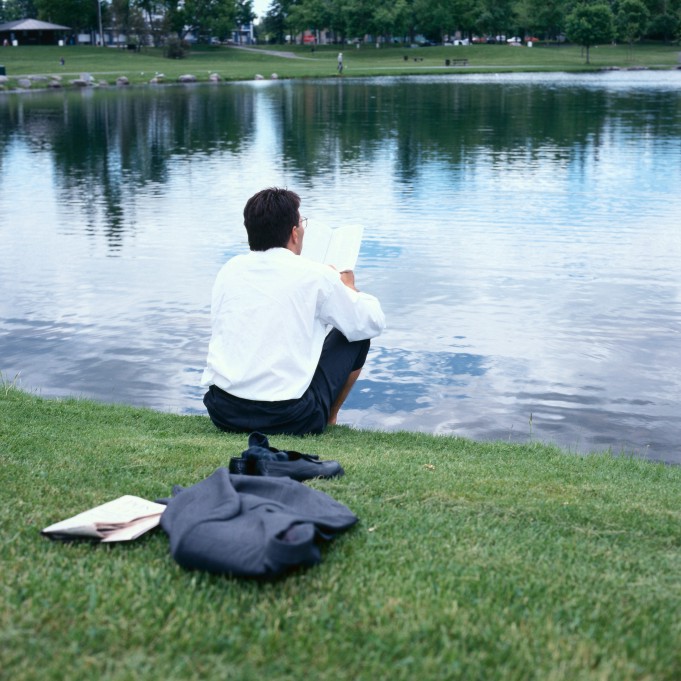 News & Reviews
20, January 2006

Things are finally progressing on the F 5 Radio website. The last few months have been spent primarily searching for new music to add to the upcoming broadcast but now attention is turning to the site itself. The F 5 Radio broadcast schedule will start out simple and build in complexity as time progresses. We look forward to bringing you quality alternative music, both corporate and independent, from the U.S. and around the world!
27, July 2005
Work has begun on F5 Radio. This online broadcaster will be a companion company to File 5 Productions. The station will feature alternative rock music, both independent and corporate, with a focus on emerging artists. The URL for this station isn't yet determined but "F5Radio.com" seems to be the obvious choice. Once the station is active, a link to the broadcast will be placed on this site.
14, May 2005
Because of financial difficulties, the project titled In Black has been postponed. This project is still being developed and, if things go well, will make it to distribution. At this point in time, however, the earlier estimated distribution date has been rescinded and the date for distribution is now listed as "Unknown".
31, March 2005
Due to a less than positive test audience response to www.file5productions.com version 3.0, the File 5 Productions website has been completely reworked. The advertising banners, a major source of criticism for the site, have been removed. A new layout and look has been created along with a company identifying graphic at the top of each page. The purpose of the new look is to unclutter the site, we hope you like it. If you have any comments, questions or suggestion, please email us at dlima@file5productions.com. Your input is greatly appreciated, thank you!

Image courtesy of www.bigfoto.com