Hi I'm ( SnowmoBILL ) An this is the Personal Me.!
I'd like to Welcome all of You
Harley Snowmobile Fans
To the Site.
I also hope You enjoy what I've Done.
Being real Green on the P.c. I've done the best I can and still learning more all the time.

I want to thank You for all Your support , sharing , Questions , Mail , Pics & Help.
I'd like to think I am the Largest Collector of
Harley Snowmobile Memorabilia in North America !!
If You have gone threw the site You know why.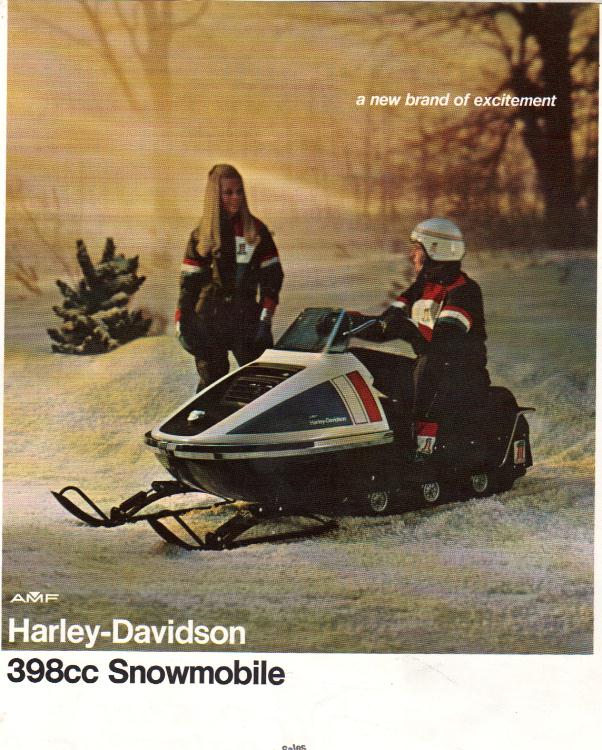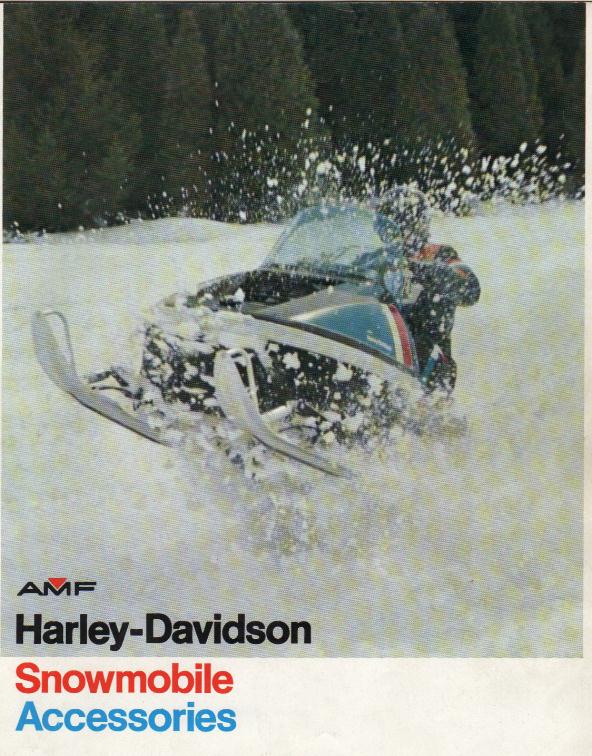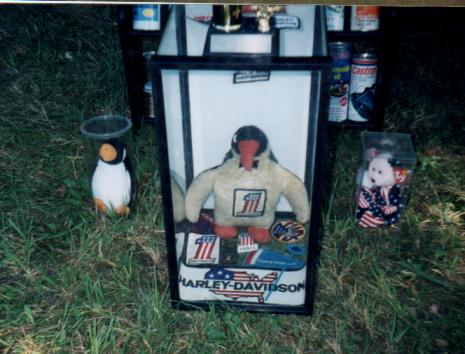 Not all the Photos is My stuff but a lot of it is.
I'm Known to be very lucky in finding these Rare Pieces
I've also had some Help from some Great Friends I've found thanks to these Pages.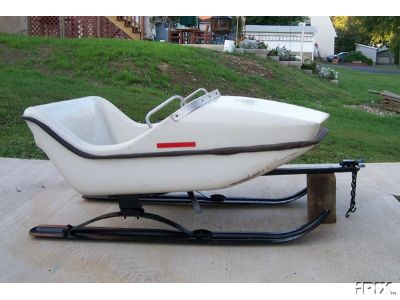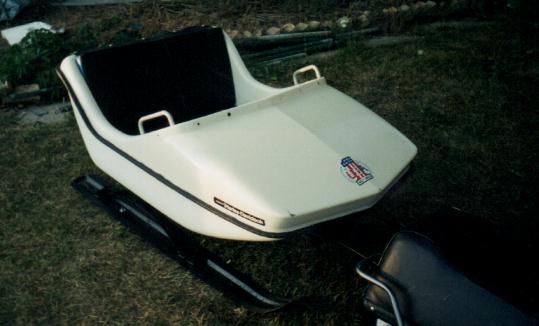 ( Click ) I do hope you meet them an make some of your own too. Been My distinct Pleasure to have Your Visit .

Thank You SnowmoBill

To The Home Page