70s invasion - 70s Glam Girls - CELIA YANCEY, LATCHES, PAULA LINCOLN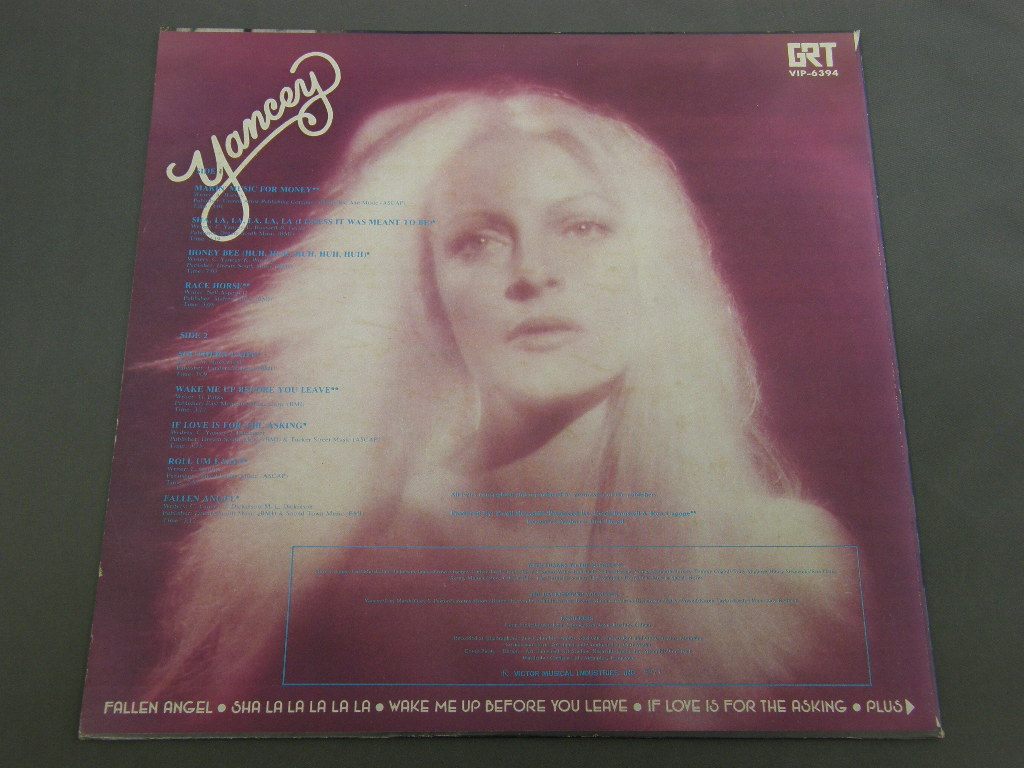 CELIA YANCEY released a superb lp in '76, and what must be the trashiest performance by a female singer in the glam genre, to see what we mean read our reviews in our Glam Girl 2 section and see this rare clip of her singing "Makin' Music for Money' where she comes accross like a strung out street walker...
https://www.youtube.com/watch?v=lR1Gca6Ve9c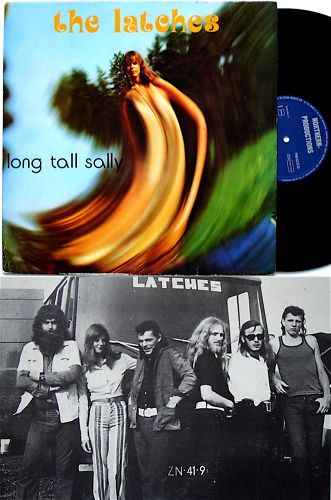 Latches were from europe, possibly a dutch rock act but were not sure, sure would like to know who the gal is in this band, pictured here is their lp 'Long Tall Sally' with 2 photos of the girl and her bandmates.......the cover with it's 3-d hallucinogenic effect is unique to say the least :)
---
Gloria Clark, 62, was charged in the death of her 98-year-old mother in St. George, S.C., in December after the mother's body was found among squalid conditions at her home. Though Clark denied she had been neglectful, the mother's pet parrot might have disagreed. According to the police report, the parrot, in the mother's bedroom, continually squawked—mimicking "Help me! Help me!" followed by the sound of laughter.

Those Ingenious Western Spies! In January, Saudi officials detained a vulture from Tel Aviv University (part of endangered-species research), calling it a spy and alarming its Israeli handlers that the bird might face a gruesome execution as an espionage agent. Then, a day later, Iran reportedly detained an Arab-American woman crossing its border from Armenia -- after discovering a "spy microphone" in her teeth. (A week later, she was allowed to travel to Turkey.) In December, after an Egyptian woman was killed by a shark at a Red Sea resort, the local governor in Egypt accused Israel's spy agency, Mossad, of releasing "attack sharks" in order to stifle tourism.

Israeli researchers, writing in the journal Fertility and Sterility, found that women undergoing in-vitro fertilization were almost twice as likely to conceive if they had been made to laugh by a hospital "clown" entertaining them as soon as their embryos were implanted.

http://newsoftheweird.com/archive/index.html
---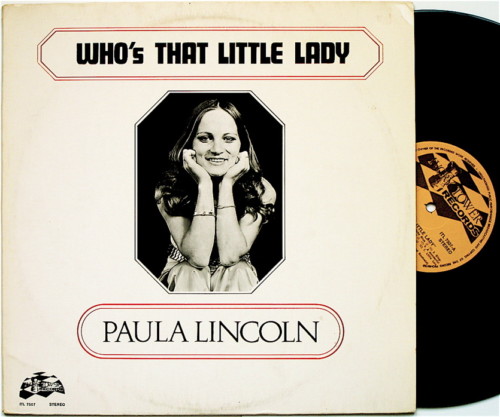 Paula Lincoln released this glam-pop single in '75......the b-side 'It's the Monster Again' is a campy glam synth rock number with screams, it's a fun little number......not sure how the a-side sounds....