ARCHAEOLOGY-HISTORY TRANSLATION SERVICE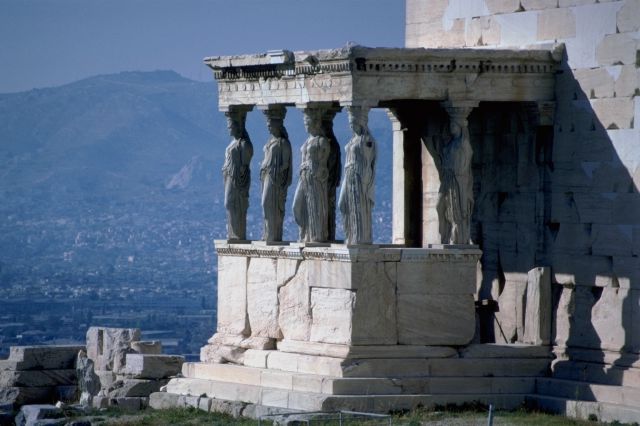 Is Greek archaeology or history your area of interest?
Are you a student or researcher who relies on modern Greek bibliographical references or excavation reports?
Are you a Greek researcher who wishes to communicate your work to a wider audience?
If any of the above applies to you, we offer our modern Greek-English, English-Greek translation service catering for the disciplines of Archaeology and History.
The service is provided by an Anglo-Greek team of bilingual, fully trained archaeologists and historians involved in current research.
We undertake translation of:

Excavation reports

Secondary works

Papers and essays

Application forms
How do you contact us?
Just send your text as a Word attachment and we will give you a prompt quote.
Email: translation1uk@yahoo.co.uk