They're both French & they're both dead:
What else could they have in common?
Some Kinda Cultural Theory from Baudelaire to Debord.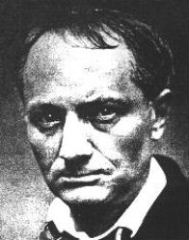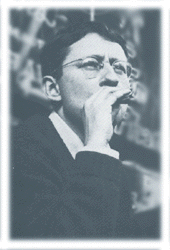 A Modest lecture by Von Bark on French Art and Poetry, 19th-20th century.
Featuring a brief puppet show and other entertainments.

Friday May 9th at 7pm
at:
The Toronto School of Art
410 Adelaide Street West, 3rd fl.
Free Admission

If you like you may preview an online reading list for a taste of what this project might entail.

This link will return to offical Von Bark page.