FarScape Music Video by: TruNeVar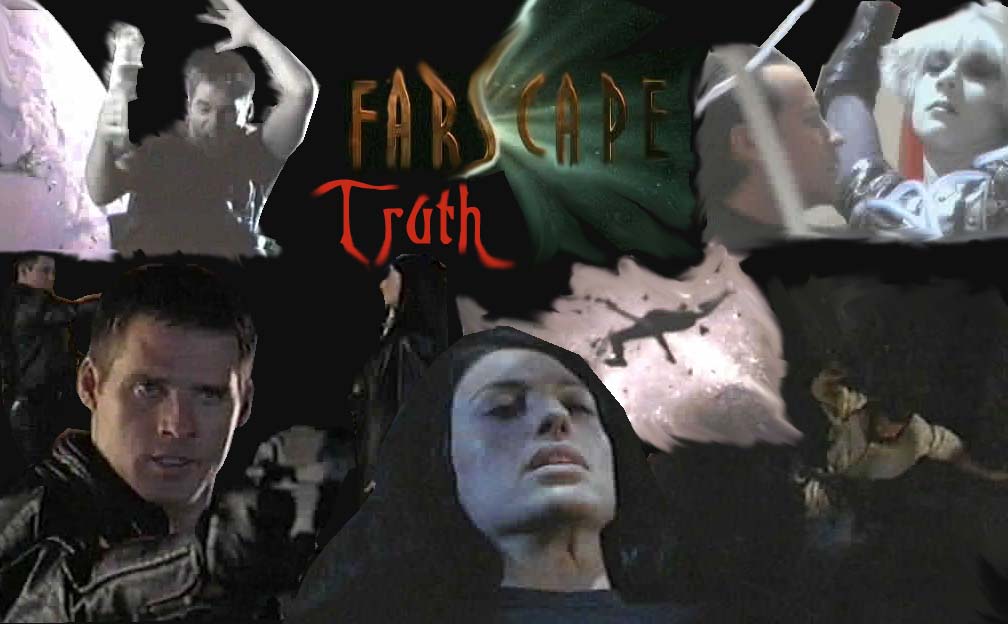 18.3 MB

Music : My Truth

By: Anna Loos

- Pain and Action-

I've wanted to use this song for awhile. I did a few different versions of the vid before I finally picked one. I actually had too much video and not enough song to use all the clips I wanted. Unfornatually, I didn't have the ability to use clips from my own dvds. So I had to grab clips from where ever I could. Some of the video quality isn't the best, so you have to try and look past it. I think it's a really good song that never got noticed like it should. Enjoy!

FarScape is COPYRIGHT the Jim Henson Company. The videos are made for entertainment purposes only. No infringment on FarScape or the music artist was intended.(click on the pics to link to the page)

Sometimes it helps to save the vid before you view it.